Fall is an exciting time year to be a photographer. Nature provides a natural canvas that Photoshop has yet to fake. Landscapes come alive for a few fleeting moments in reds, yellows and oranges. Frost covered mornings, heavy mist in the air and a sunrise at a hour you can sleep in and still catch.


After the leaves of autumn have fallen? All of the sudden we are left wanting. Vibrant colors fading each day, we have to work harder.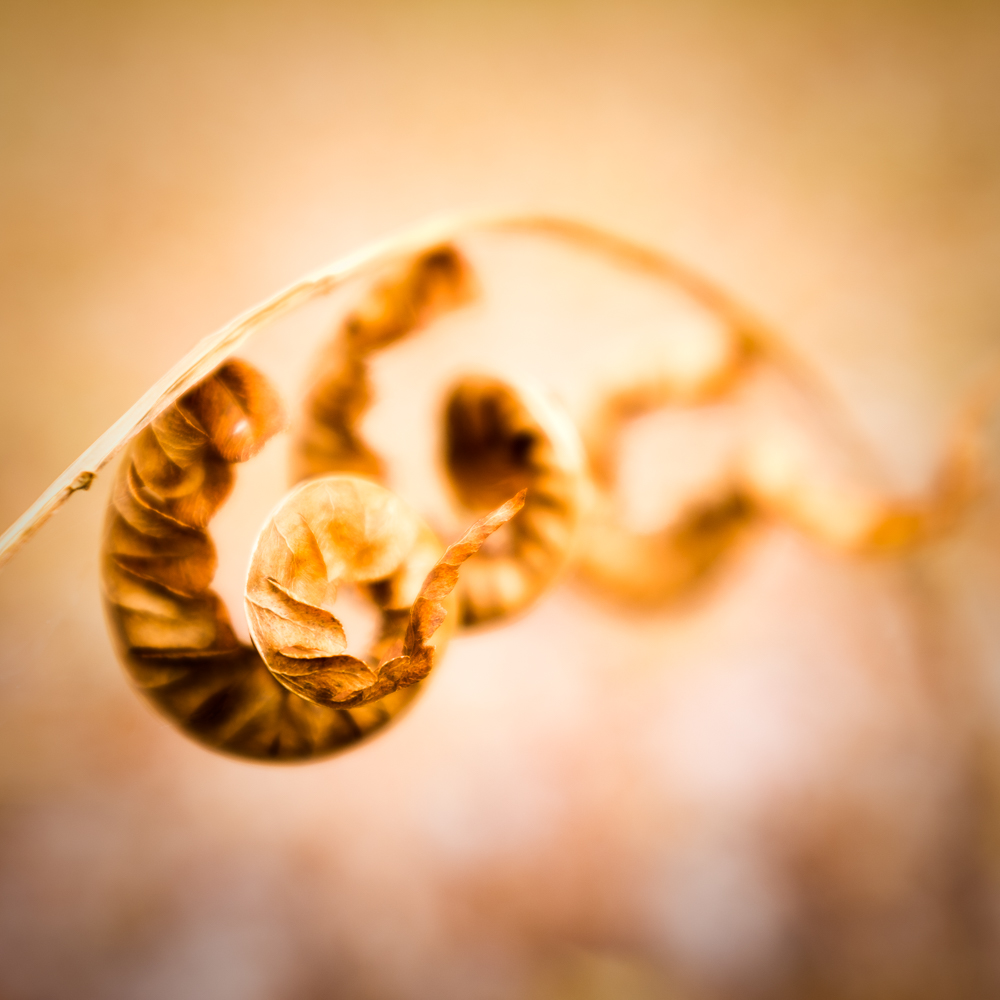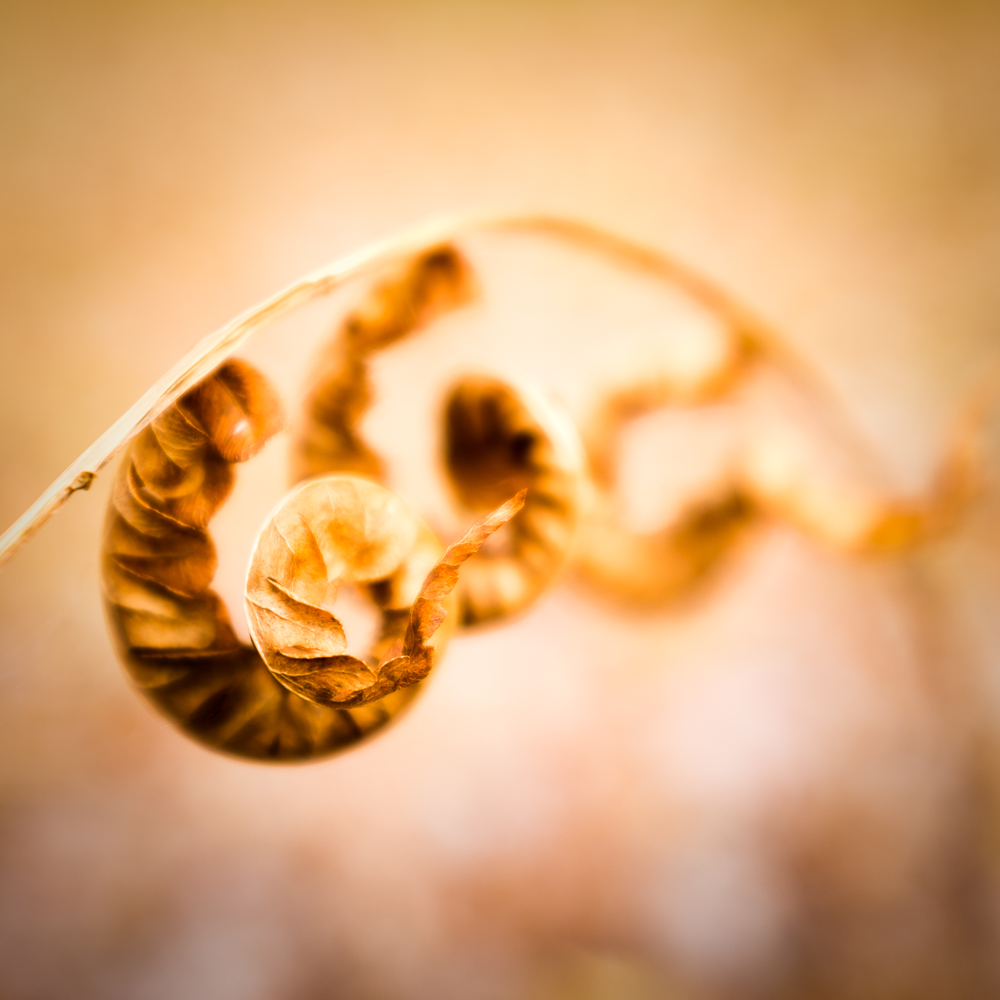 The peak leaf peeping time is but a few short days and the moody weather of the season can be depressing. All of the shots we missed with heavy fall storms tearing the leaves from the trees.
For me a busy family and work life does not permit all the time I'd like to spend behind the lens. My wife would say I have ample time and I am to picky.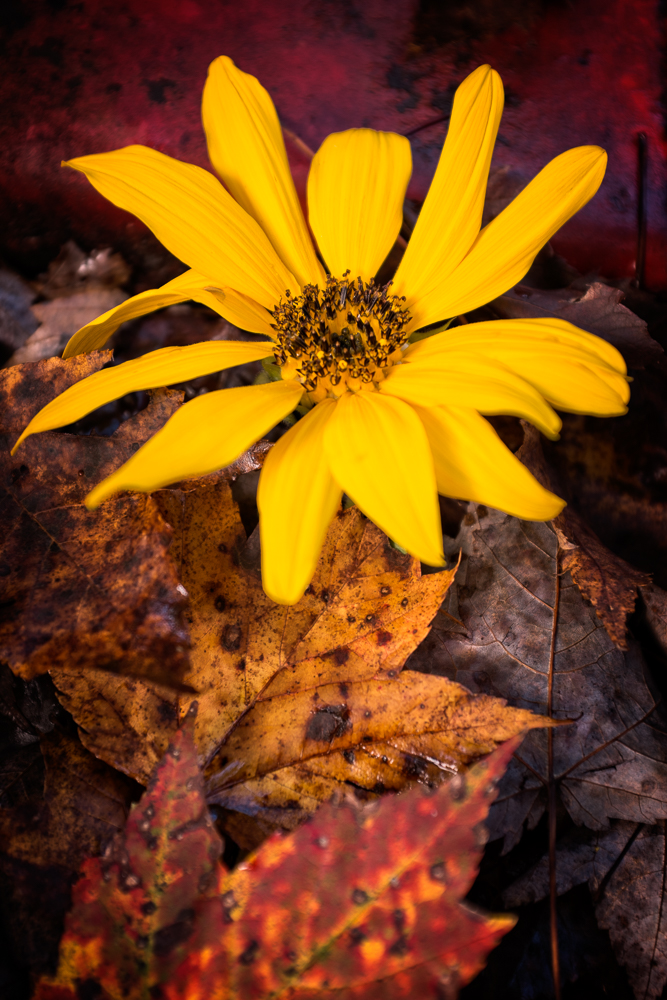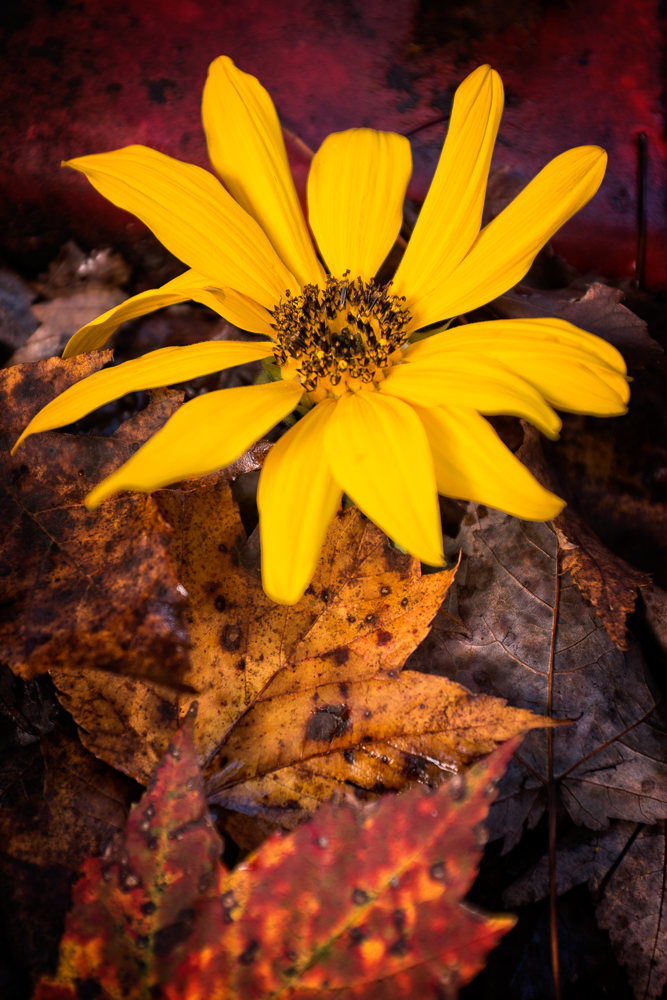 Late fall, after the trees have shed their leaves for season, still has opportunities to find beauty all around. All one needs to do is look down.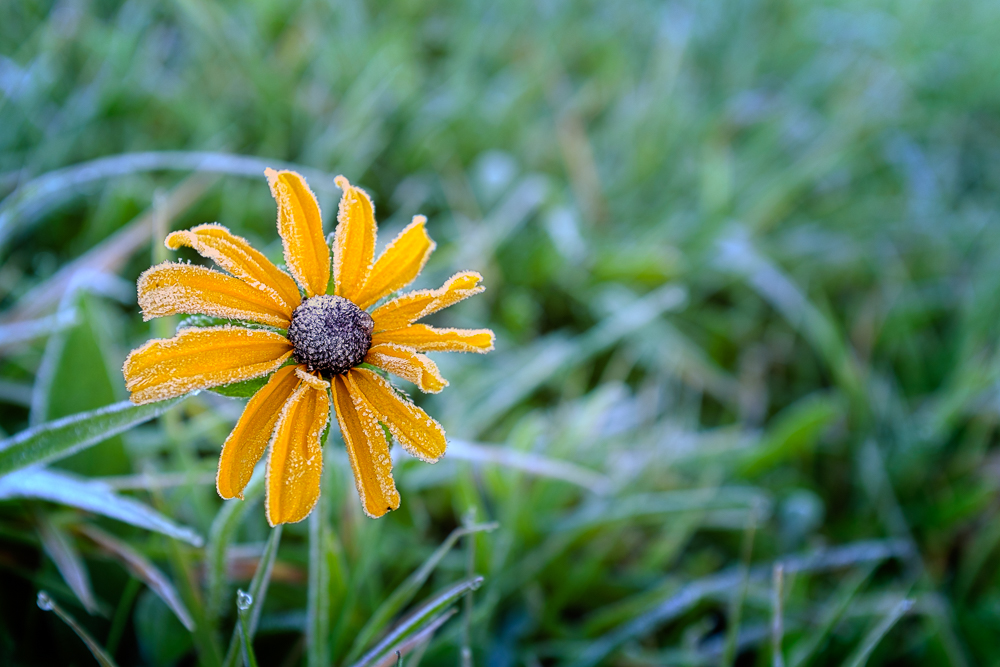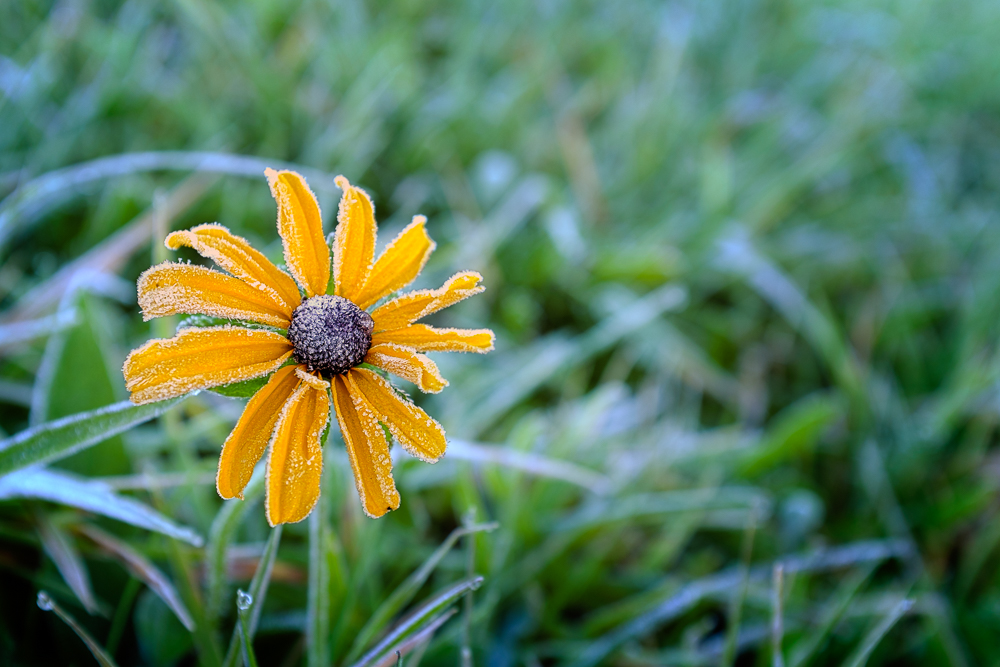 Frosty morning fields glistening in the sunlight on crystals delicately entwined with floral wonders. At no other time of year can such things be found.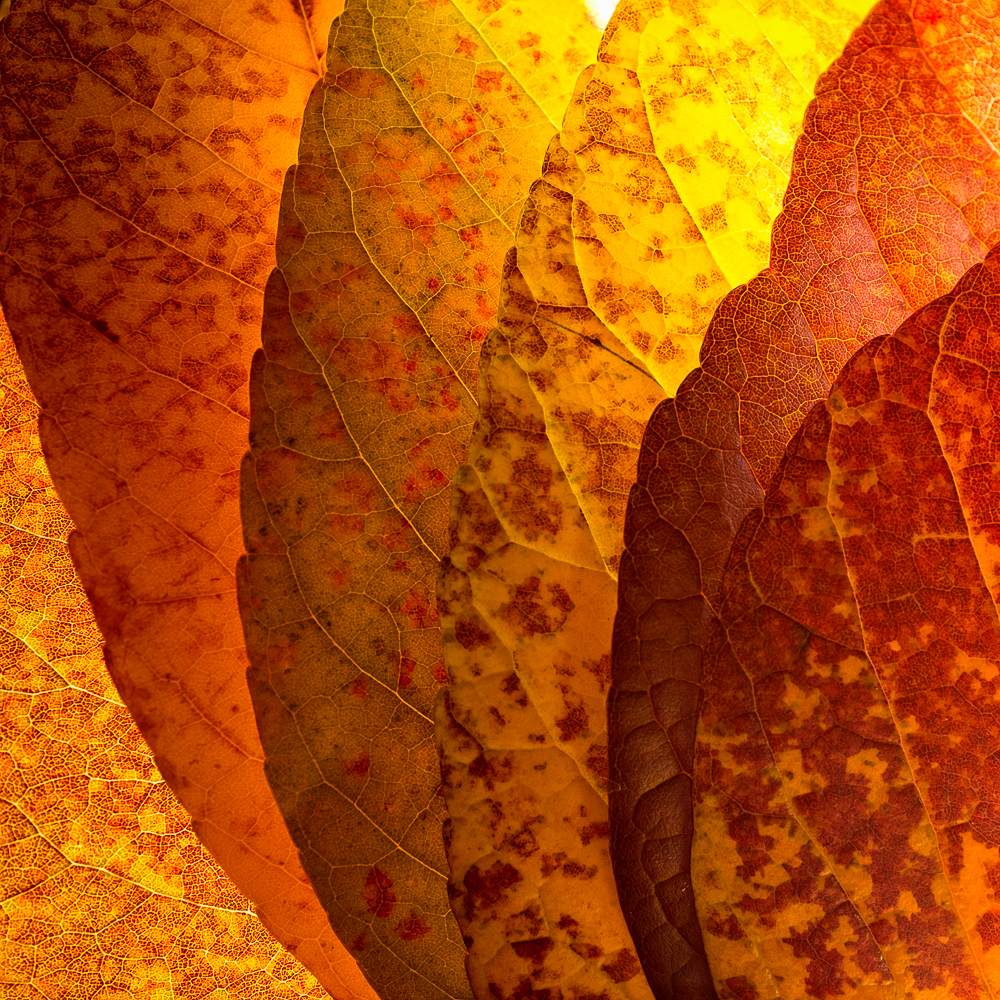 The trees unburdened have left the forest floor with new canvas. Gone are the green ferns and other wild plants. They've been replaced with the leaves that a short time ago filled the canopy. Taking the time to look we are rewarded.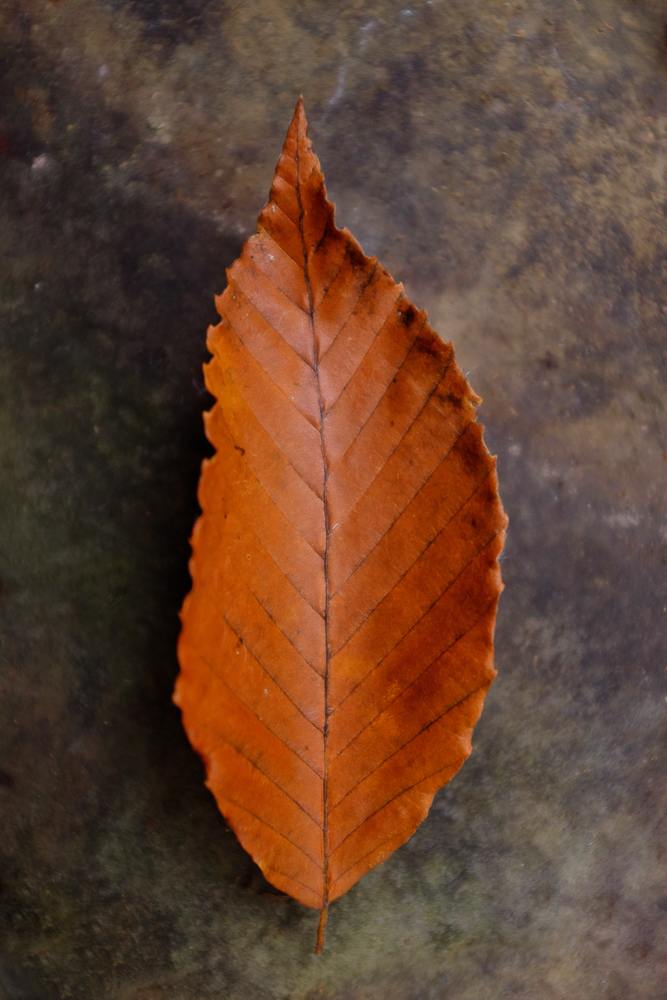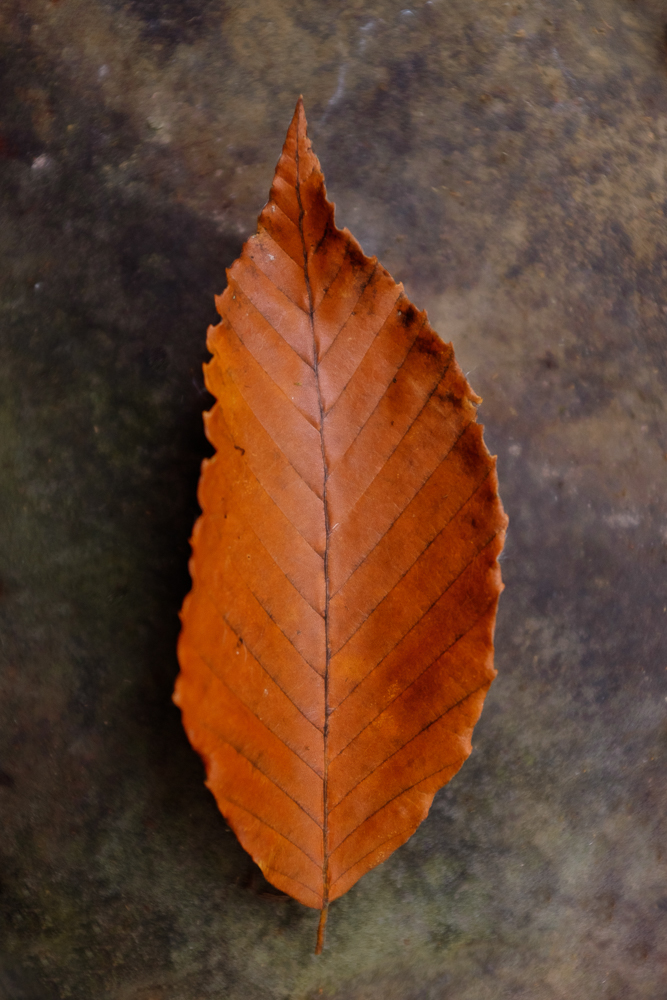 Just like the peak leaf moments these too will quickly be replaced. The vibrant colors of the newly fallen leaves will transform to a darker melancholy as autumn transitions to winter.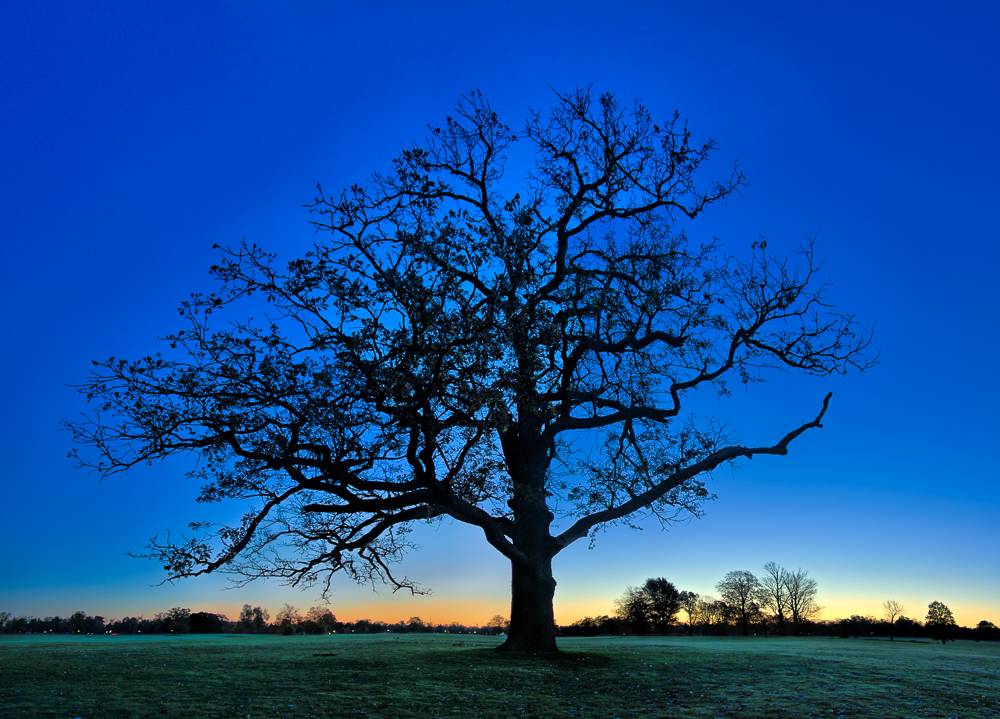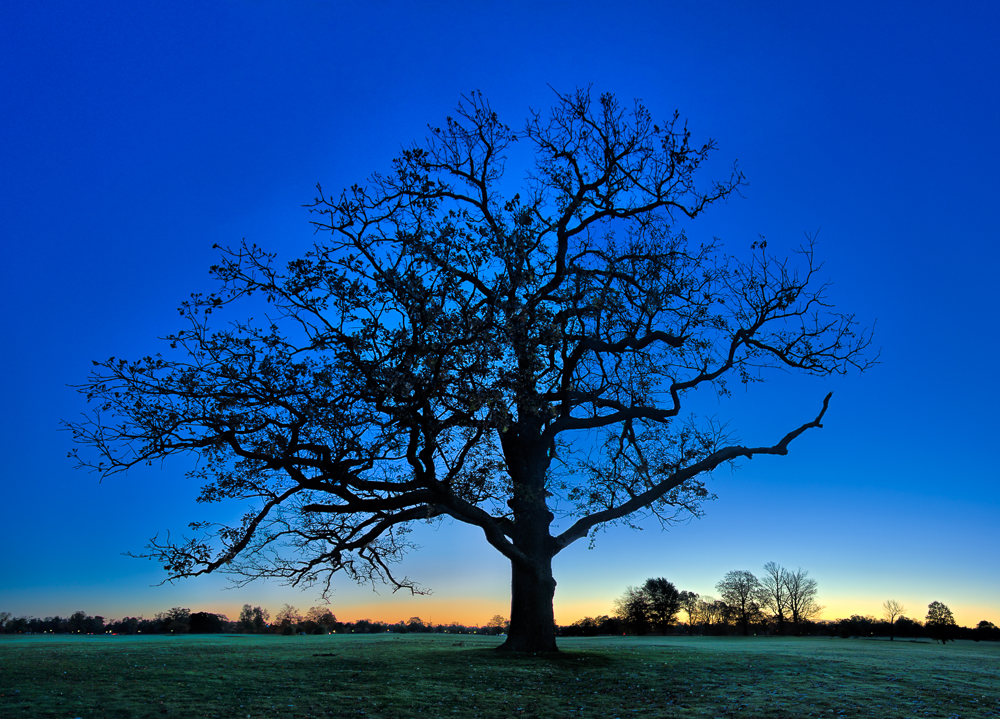 While it lasts only a fool would ignore the textures and colors all around us and underfoot. I only wish I had more time.
All photos were shot with my Fujifilm x100s and my Sony A77.
Prints of all the photos here are available for sale by clicking on the images or going to Chris Bordeleau Photography