After a long winter it is nice to be able to stretch our legs again. It seemed like this winter was especially long. I'm not one to complain about cabin fever or being stuck inside but everyone has their limits
When I'm not busy with work, the kids, the Fire Department or chores (you can see I have plenty of free time) I can be found somewhere along the Buffalo waterfront, Niagara river, local landmarks or many parks as the sun sets.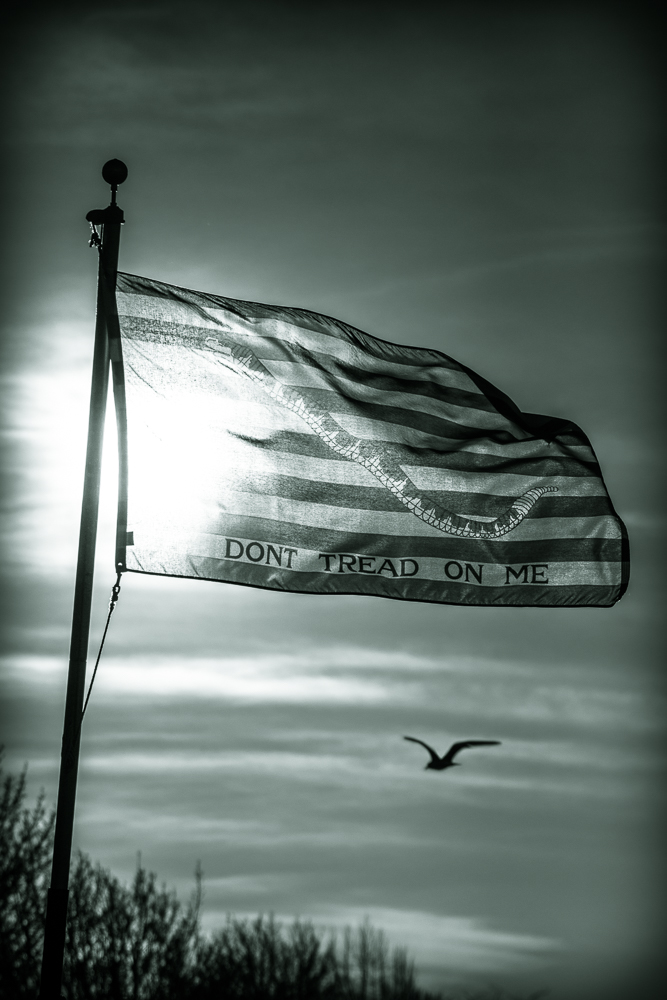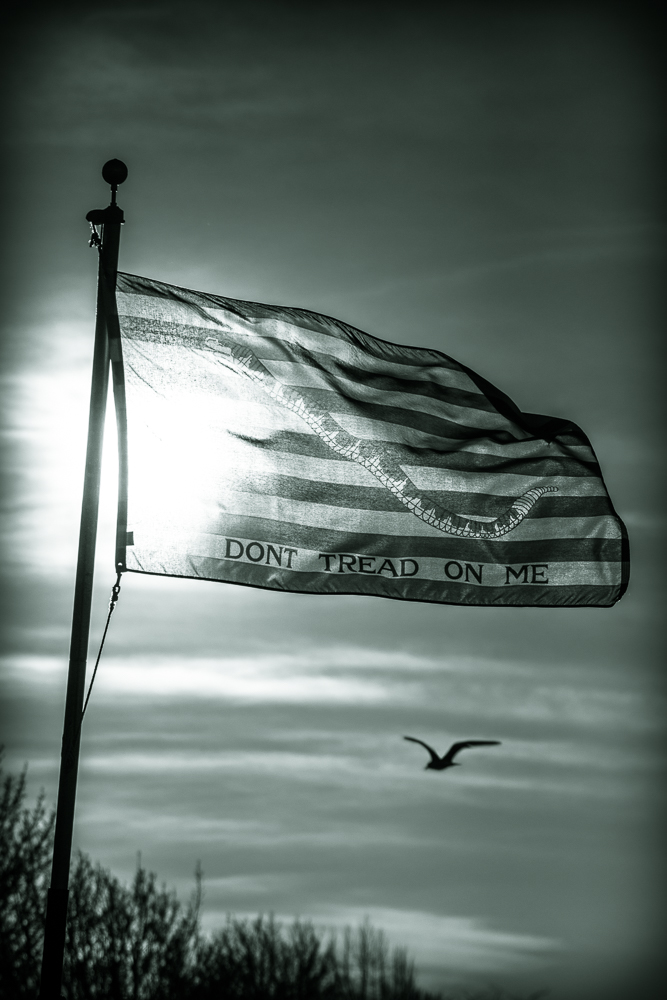 This week my wife & I ventured downtown to CanalSide and the Buffalo Niagara Naval Park for a walk.
We were caught off-gaurd by the crowds and the wait for dinner. We were unaware that the Tragically Hip were in town and I being one of little patience we hunted around a bit before hitting the basement at the Pearl Street Bar and Grill for a quick bite.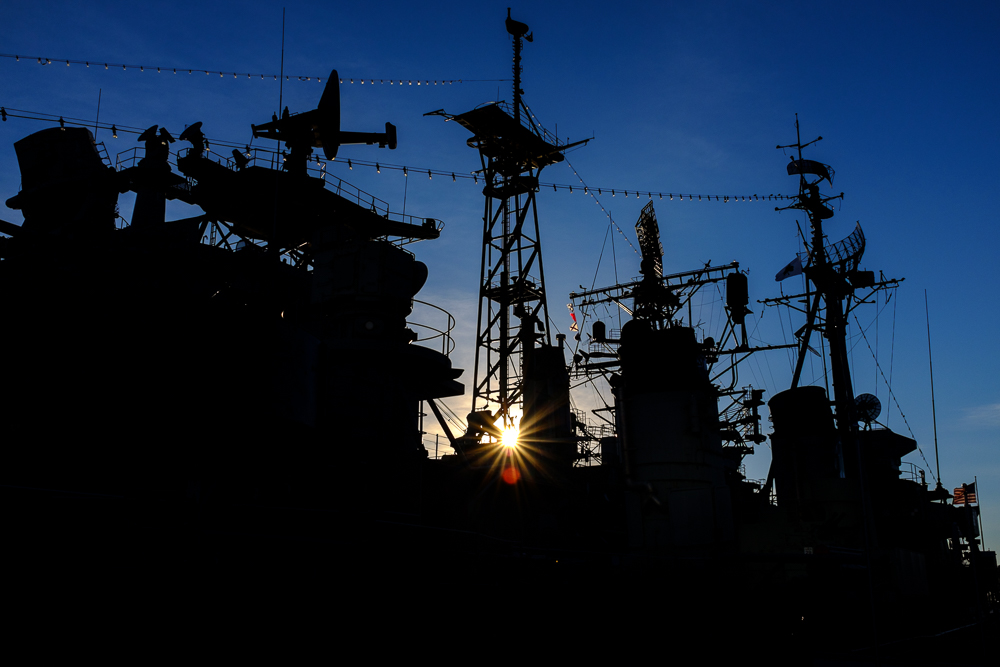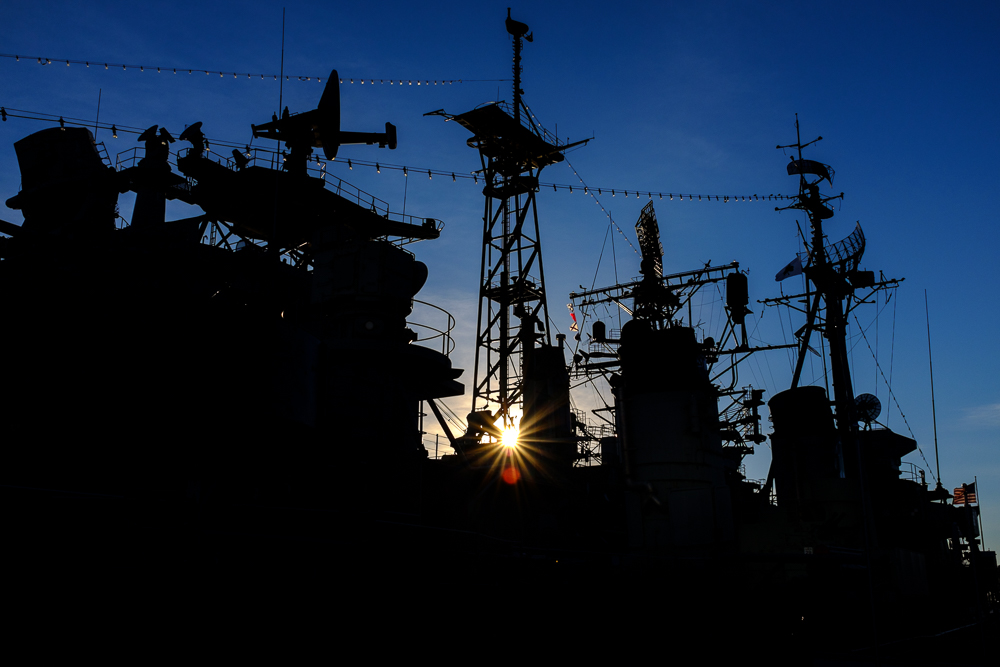 Hard pressed to go anywhere without stopping to take some photos the setting sun painted the waterfront in hues of red, orange and gold. Luckily my wife knew I planned to take a little time (or a monumental amount of time depending on who you asked) as the sun set and was prepared with reading material. A couple of hours away from two girls determined to become single children through any means possible sealed the deal.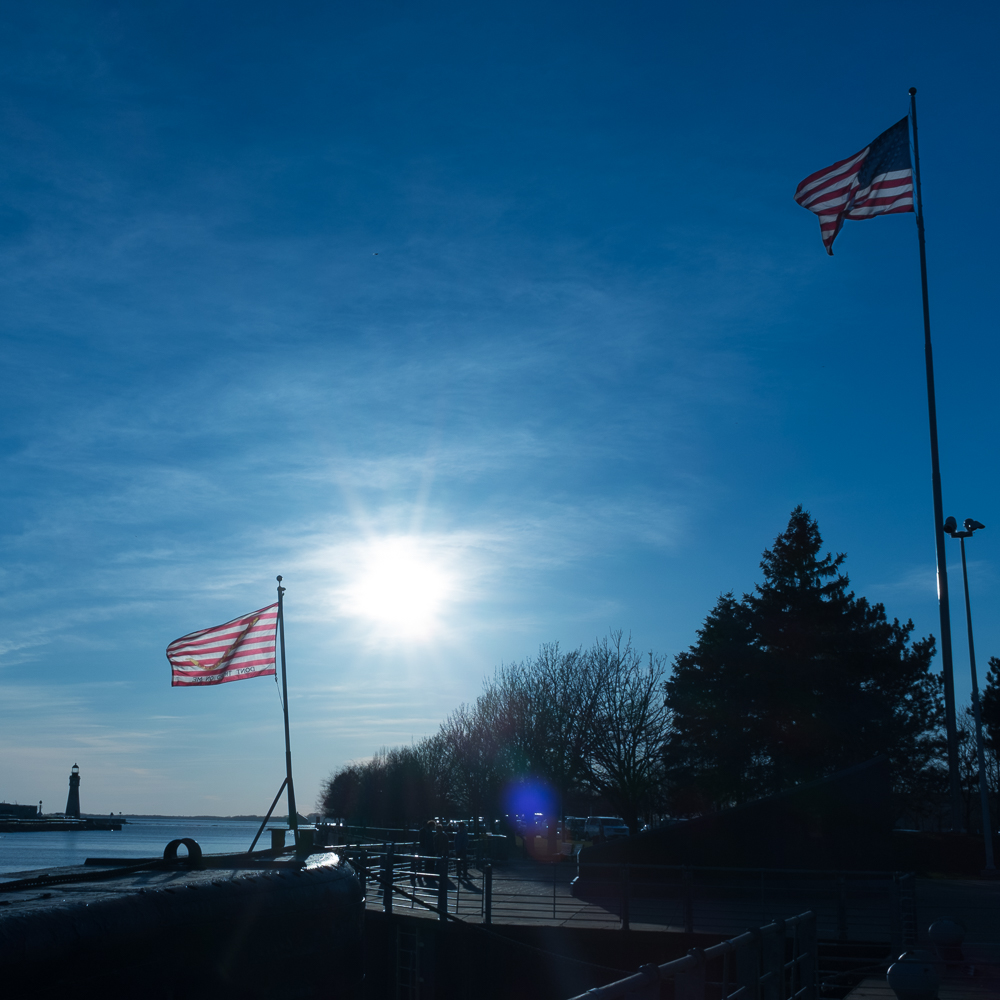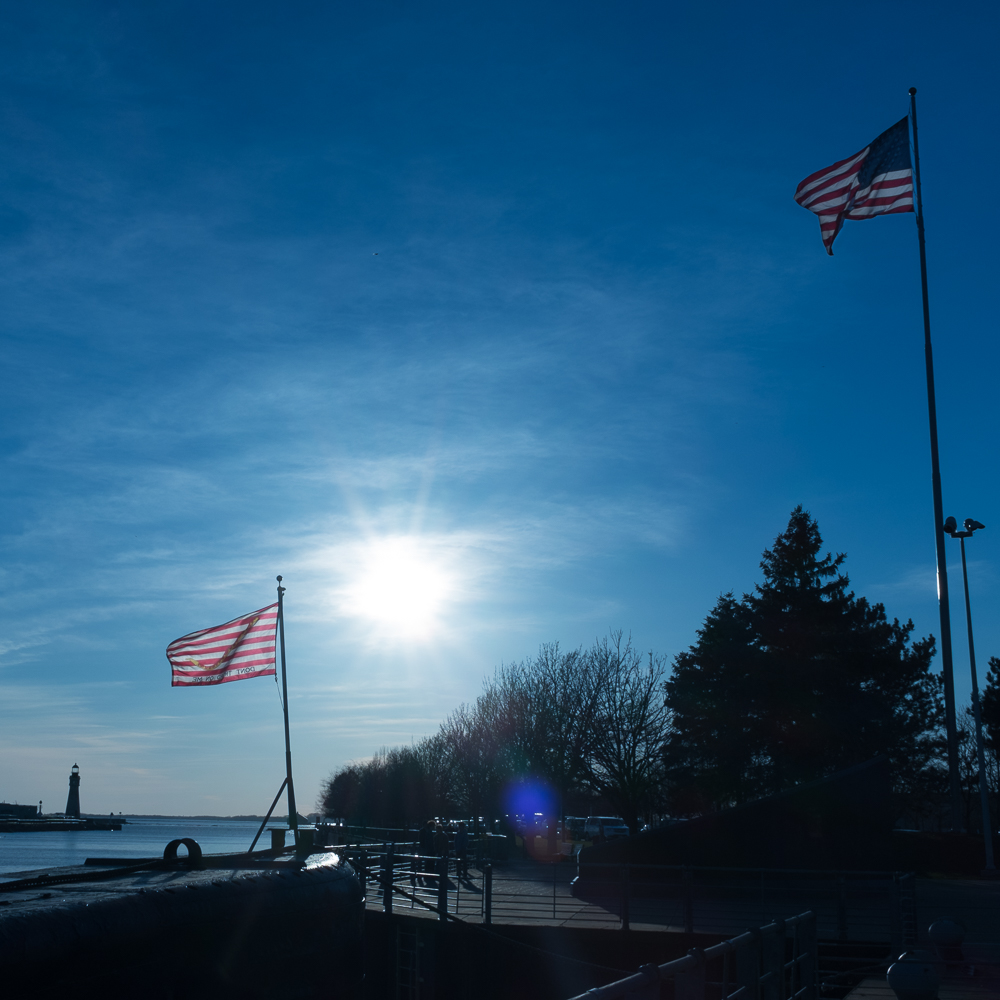 Visiting this area is very convenient from just about anywhere. Free parking extends along Erie Street and can be reached in just a couple of blocks from the 190 or the skyway.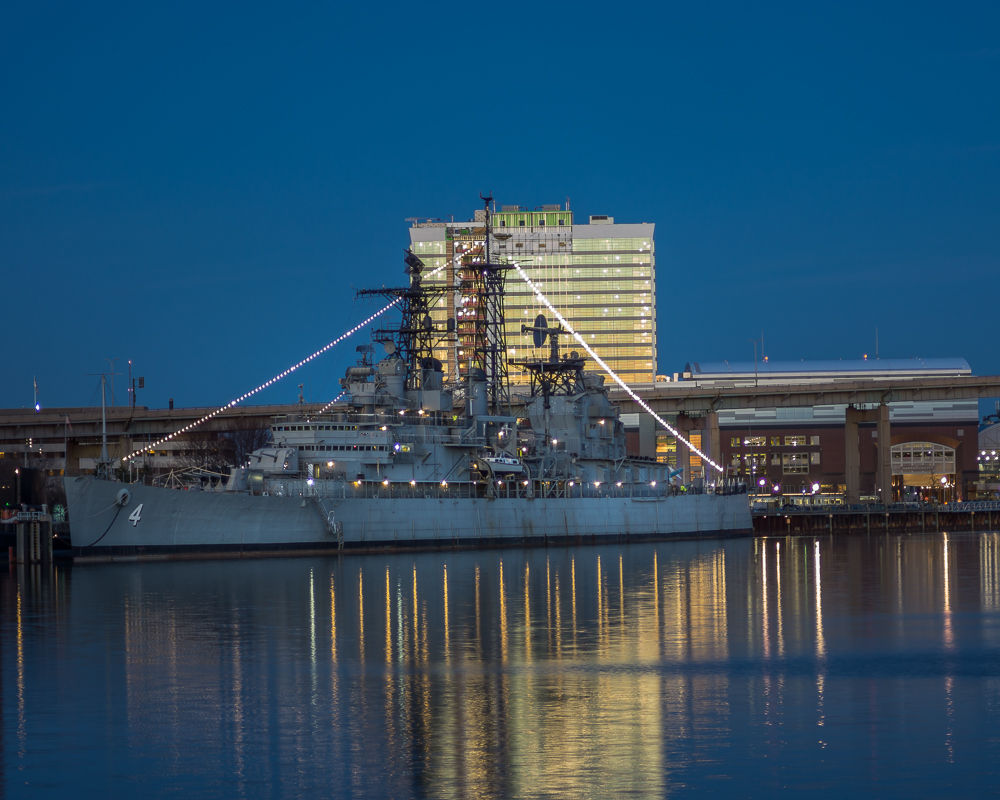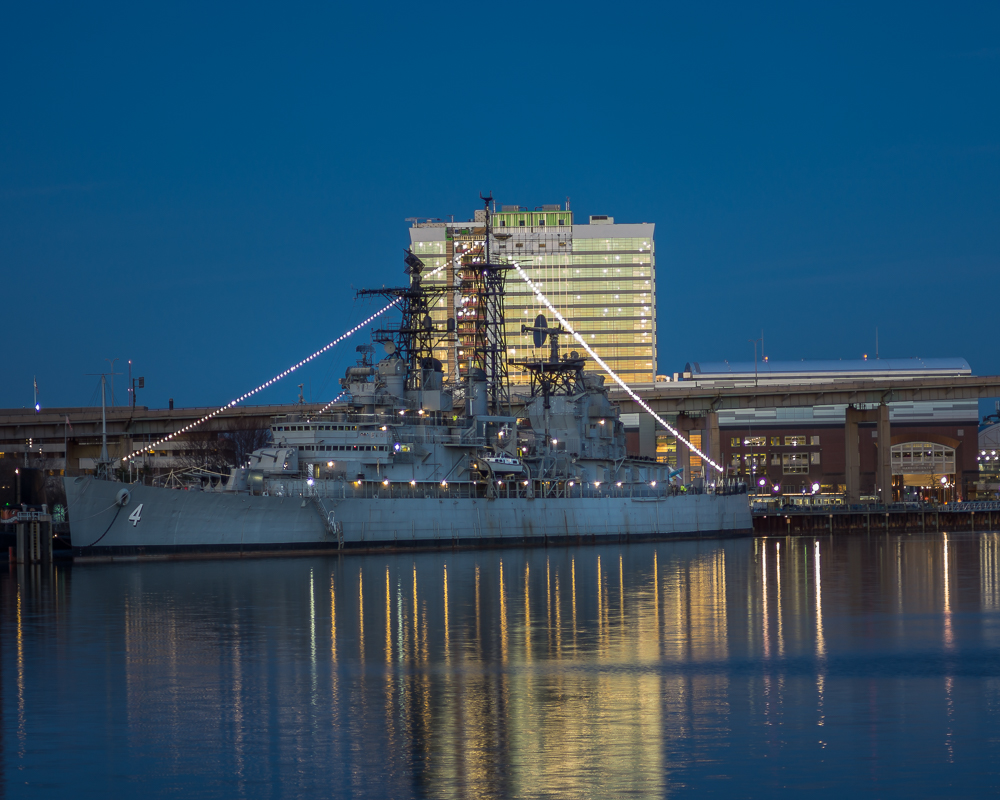 Be prepared for the cooler temps along the lake this time of year. There are still icebergs floating down the Niagara. It can be as much as 10 degrees cooler along the water depending on the wind.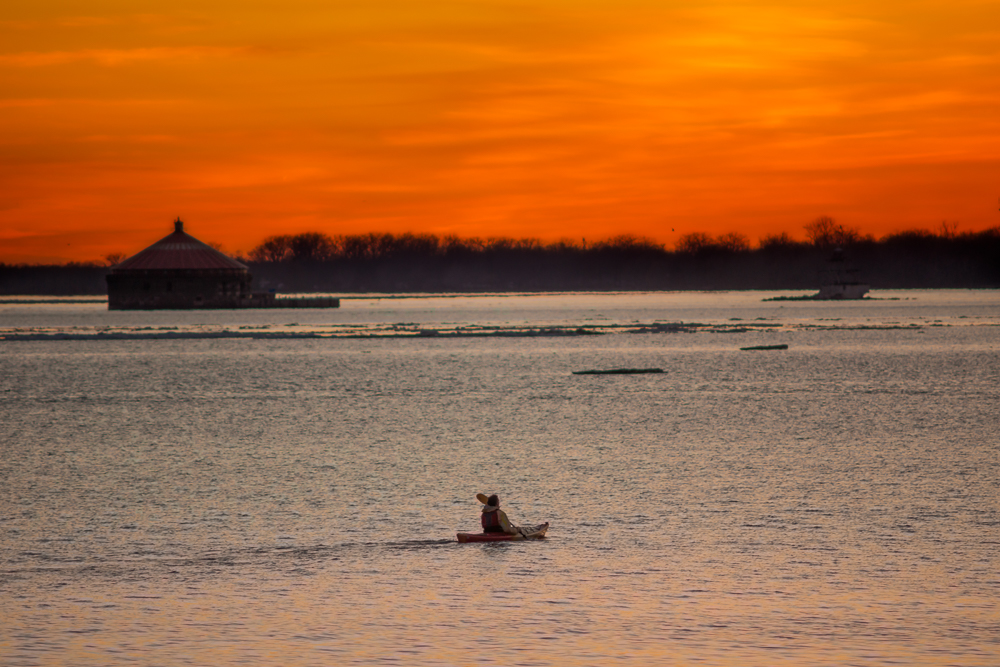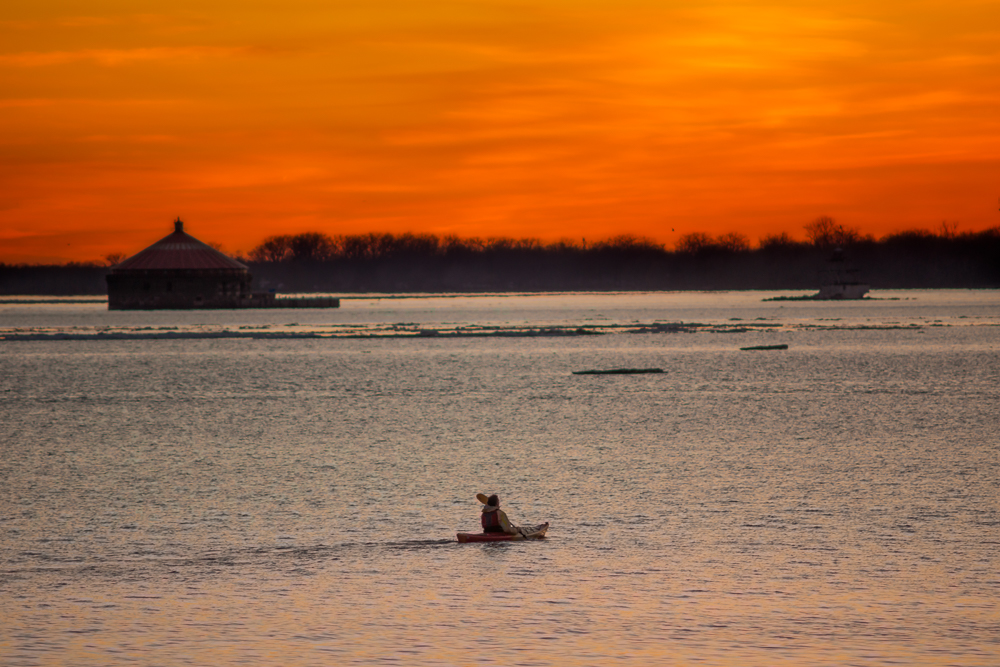 Right on the water is the Buffalo Naval Park (of course its not located off the water 🙂 ). You will find three Navy ships open for tours, the USS The Sullivans, USS Croaker and the USS Little Rock. There are also a number of other planes, boats and tracked military vehicles. If you have children the $40 family membership is money well spent and helps support the ships & museum.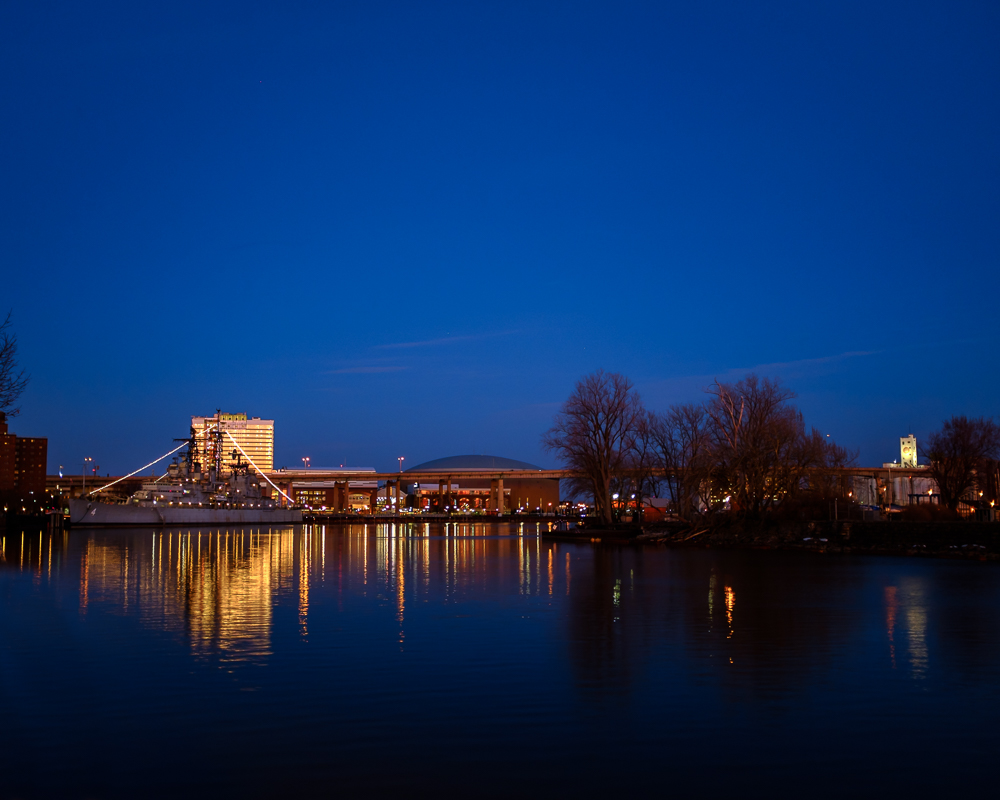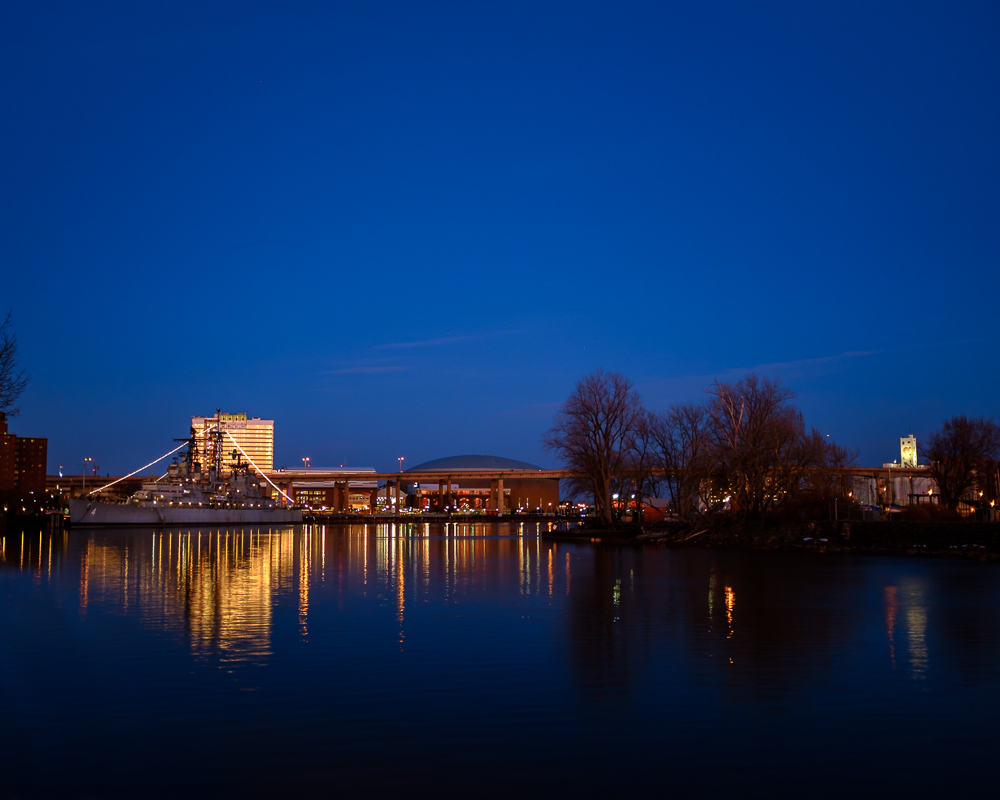 The reason I wanted to go from a photography point of view the the Buffalo Main Light. We have had several evenings with great sunsets over the last week and I was hoping to find an angle that brought the lighthouse and setting sun into frame.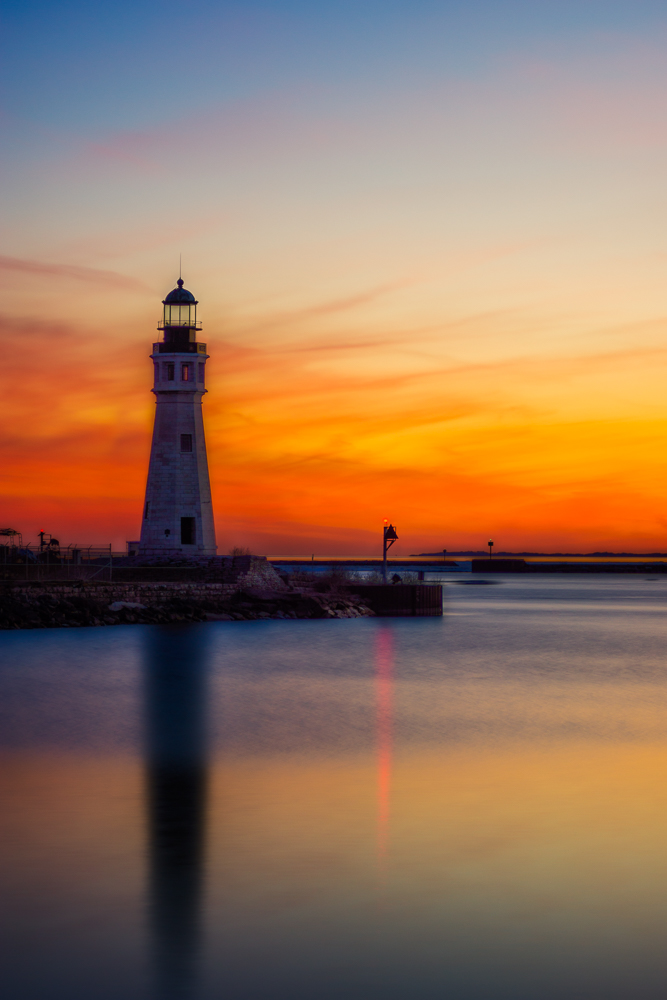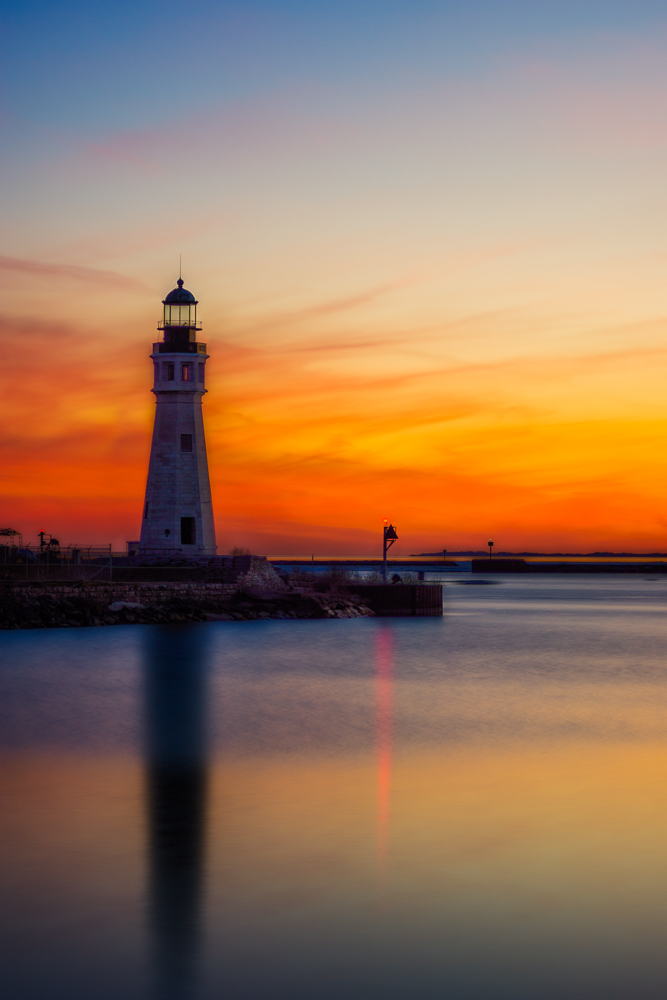 From doing research it looks like the best time of year for this is October / November and I was not able to find an unobstructed angle. So I will be back 🙂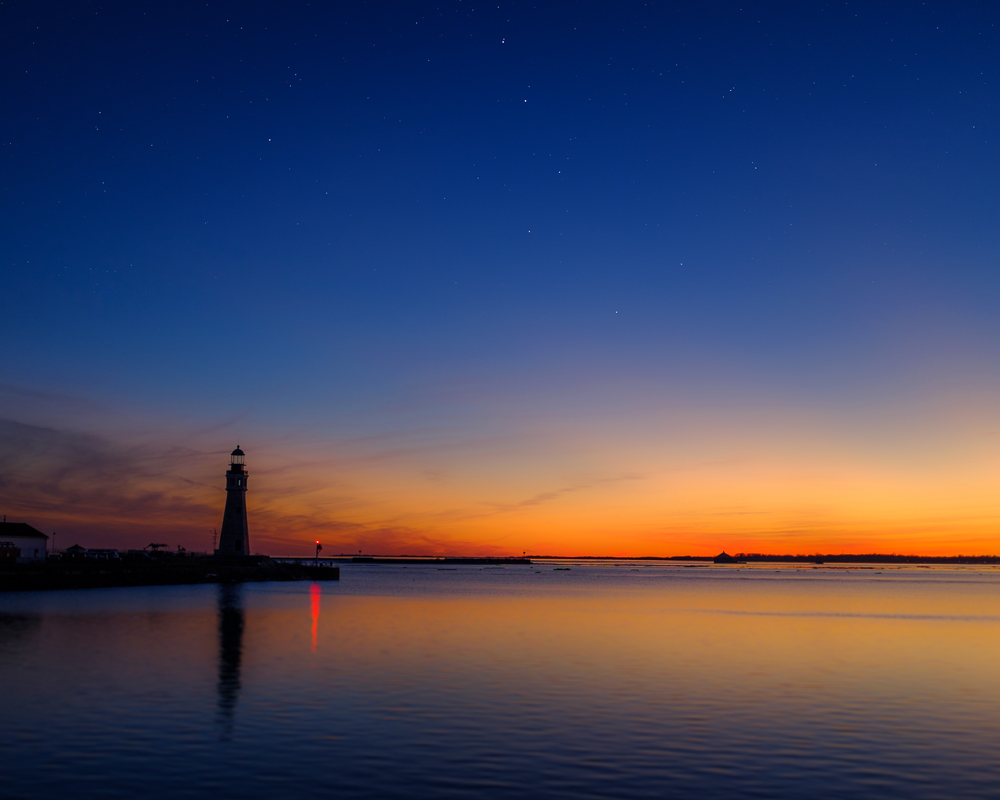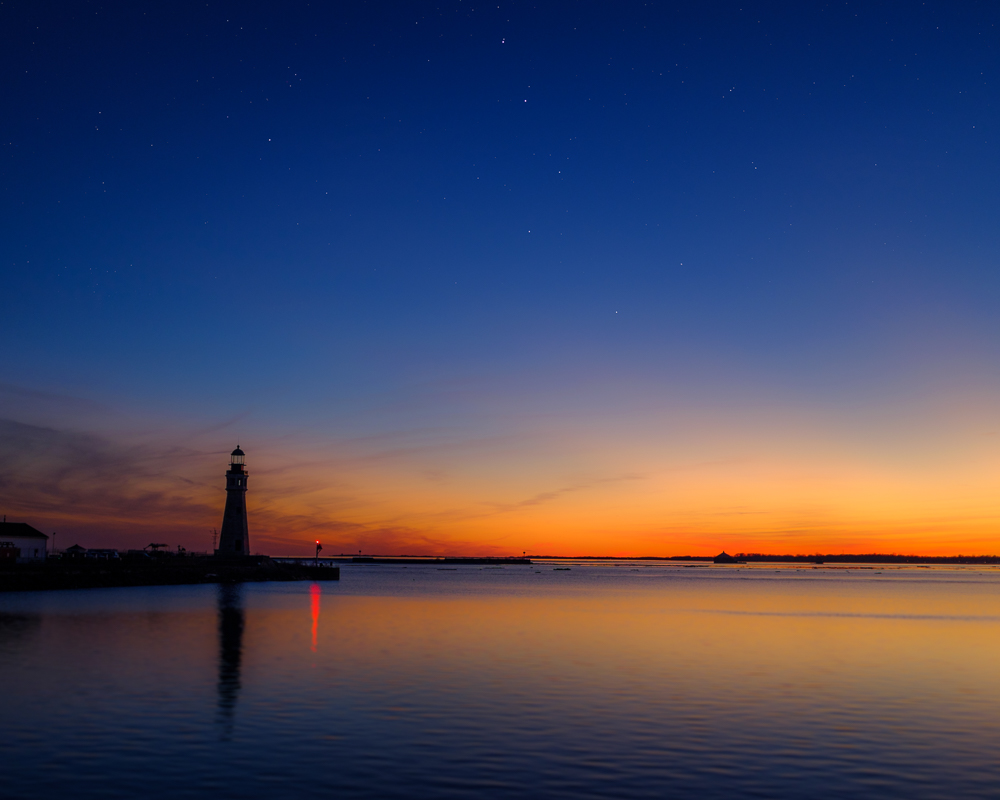 If you are interested in Buffalo Main Light or lighthouses in general you should check out Buffalo Main Lighthouse page at US Lighthouses.com.
A friend of mine runs that site but don't hold it against him 🙂
—-
All photos above are available forsale by clicking on the image. You will be taken to my web gallery when you can select sizes, framing, materials, etc.