Last year my sister-in-law and her family moved from Western New York to St. Simons Island in Georgia. Prior to her move I hadn't heard of St. Simons or the Golden Isles of Georgia. This spring we were taking the family to Disney World and spent Easter weekend on St. Simons with my sister-in-law's family.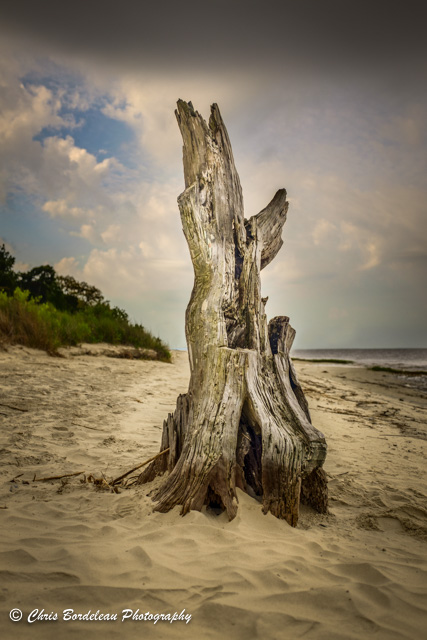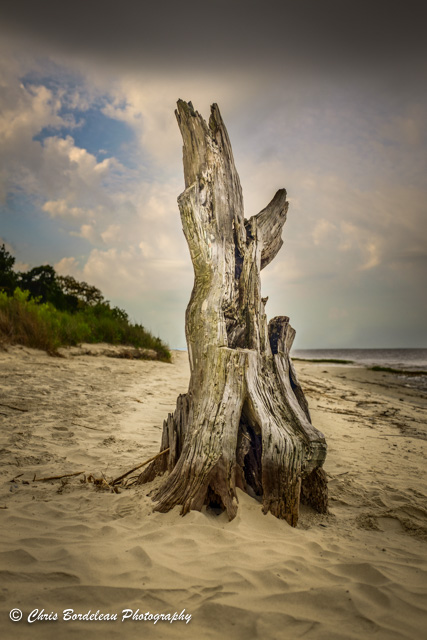 This short trip was full of surprises. We've been to the Outer Banks and Carolina Beach, where my dad has a beach house, and I was expecting something similar.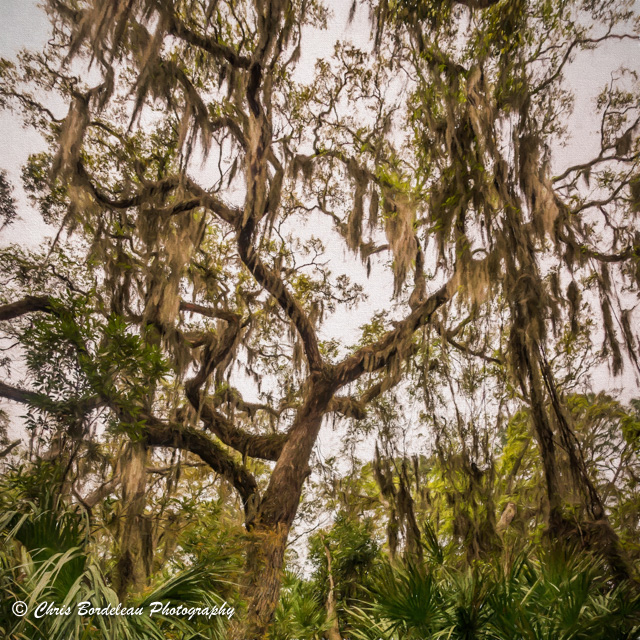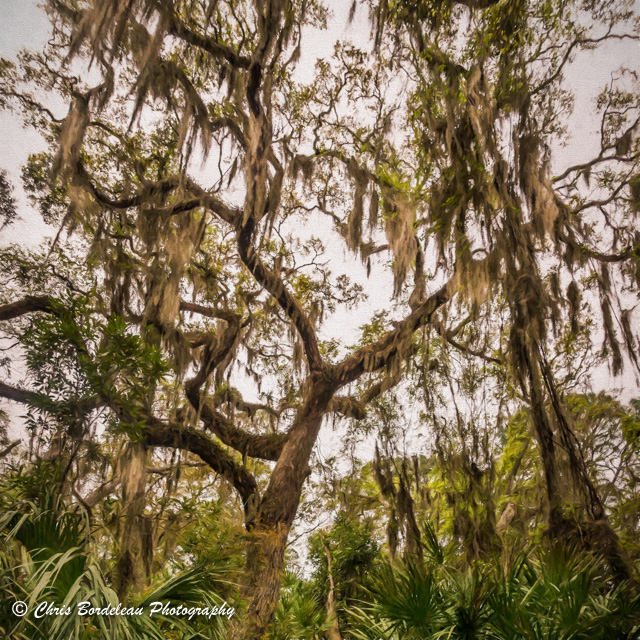 What we found was nothing like those. You will not find rows and rows of vacation rentals with a transient population that changes from week to week. While there are hotels they do not dominate the landscape.


Instead we found a quant town, with a perfect mix of small restaurants, shopping, historical and beach attractions. A slower pace of activity from those other coastal regions that did not feel like a beach community.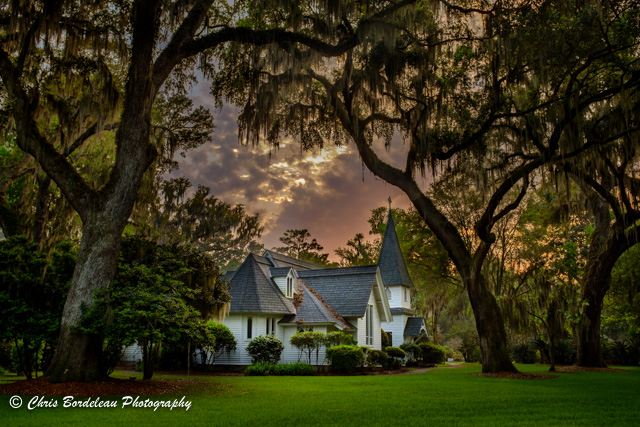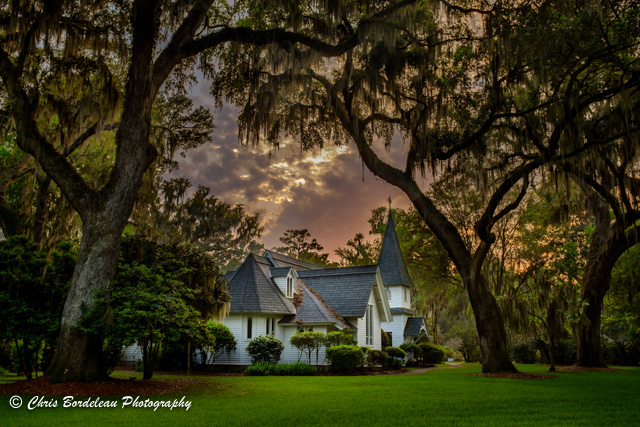 The Islands are dominated by live oak trees covered with spanish moss. The roads, rather than cutting through the landscape, wind through it. Bending around the oaks, shaded by their arching branches, driving around the island felt exotic.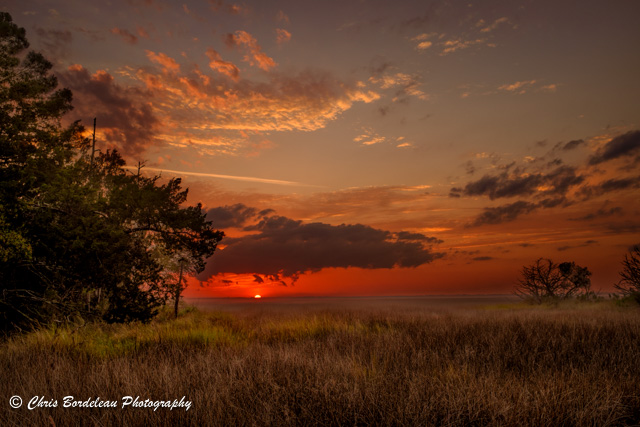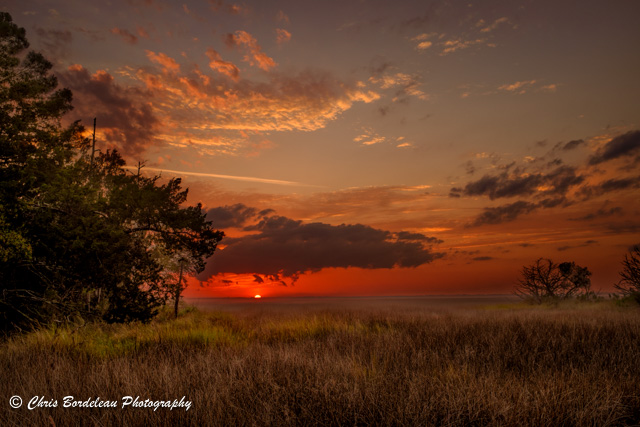 Much of the Island is surrounded by salt marshes, lush with reeds and wildlife, felt foreign to someone like myself not used to them. As the tide ebbs and flows the panorama changes, expanding and contracting with the tide.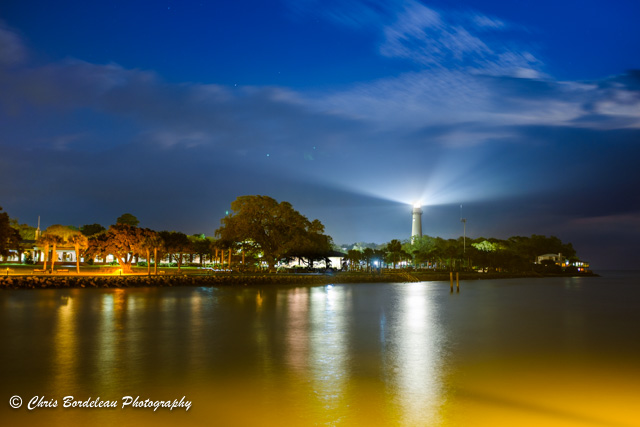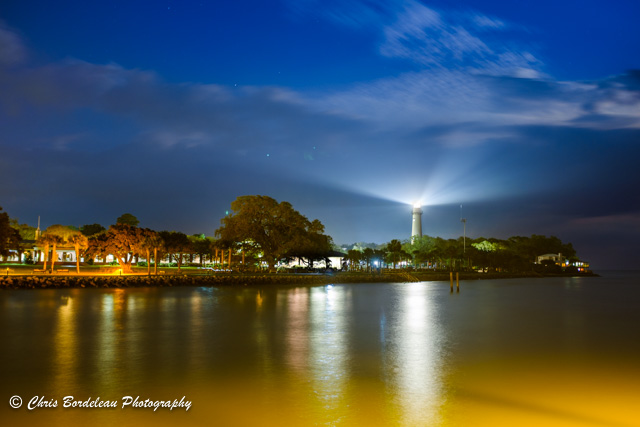 The St. Simons pier is a hub of activity. Small shops, restaurants, ice cream parlors providing traditional tourist stops while not seeming obtrusive.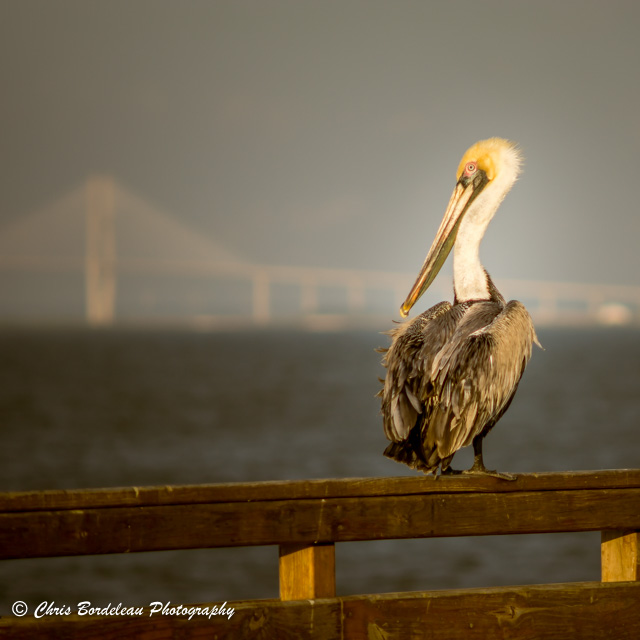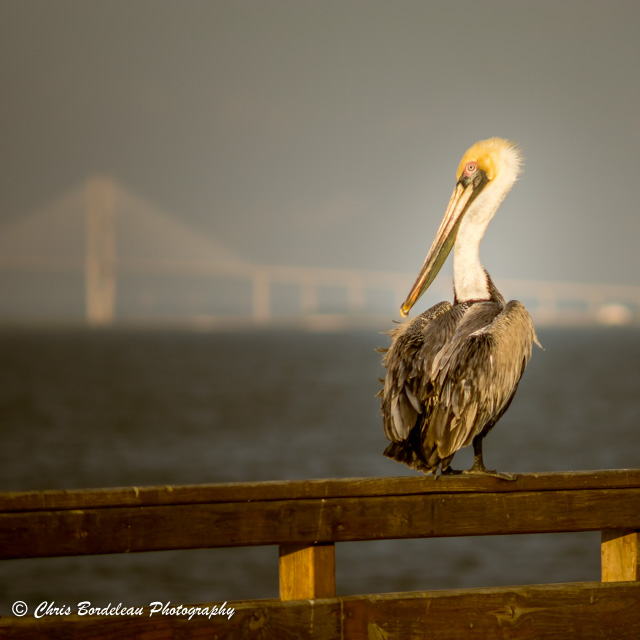 There was a constant hum of activity here, but never a roar found in other coastal communities. The pier was lined with families fishing, people enjoying the views and pelicans perched waiting for their catch.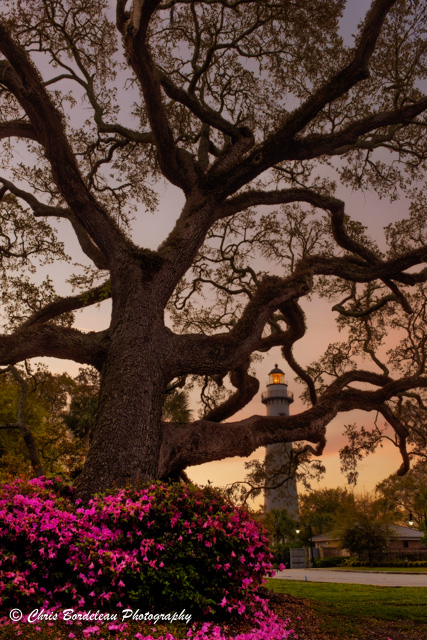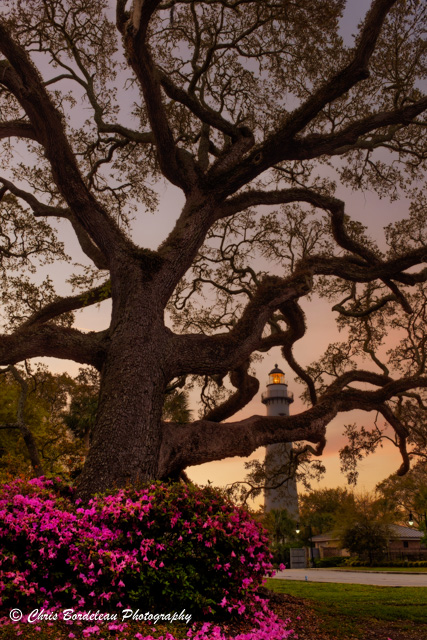 Off the pier, St. Simons light beacons dusk through dawn, as a guardian to mariners. It is surrounded by a park that stretched along the shore.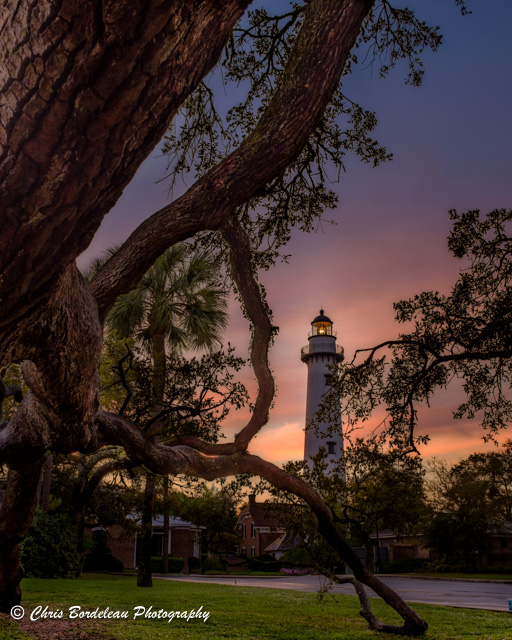 After talking so much about everything but the beach I of course have to mention it. On the eastern shores of the Island a beautiful beach awaits. Tidal flats provided my kids with sea shell hunting and clear water. Dunes with grasses lined the edge and sea birds lingered in the breeze.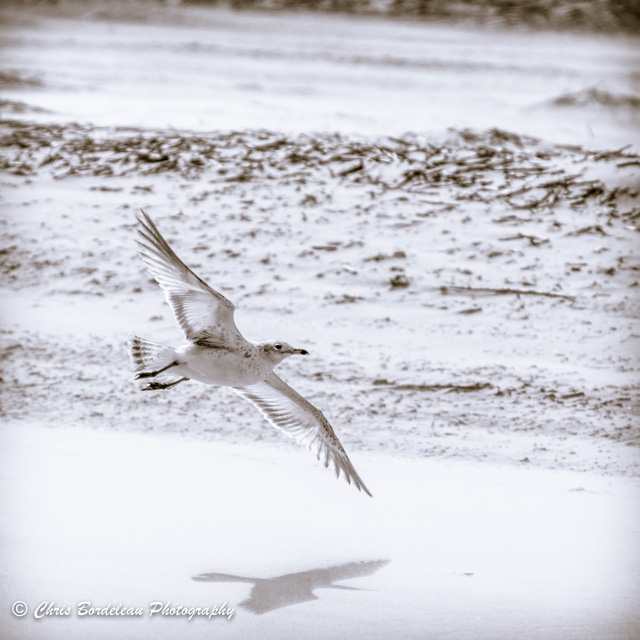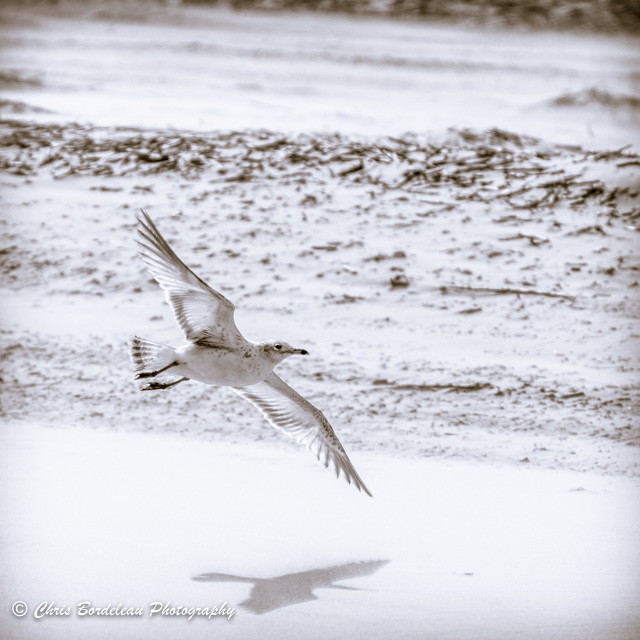 Adjacent to St. Simons Island is Jekyll Island. Once the playground of the rich and powerful it is now open to the public and contrasts with St. Simons while signs of its former life abound.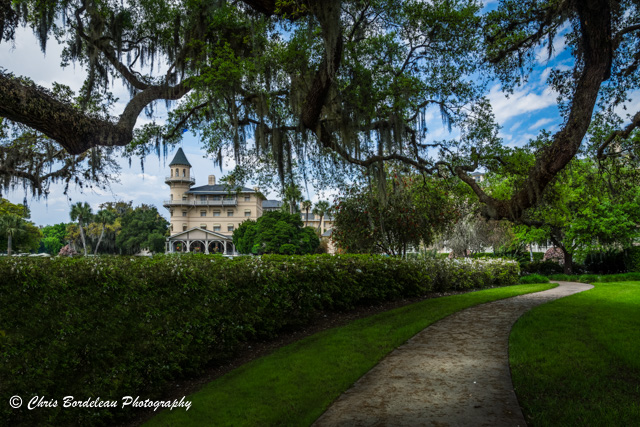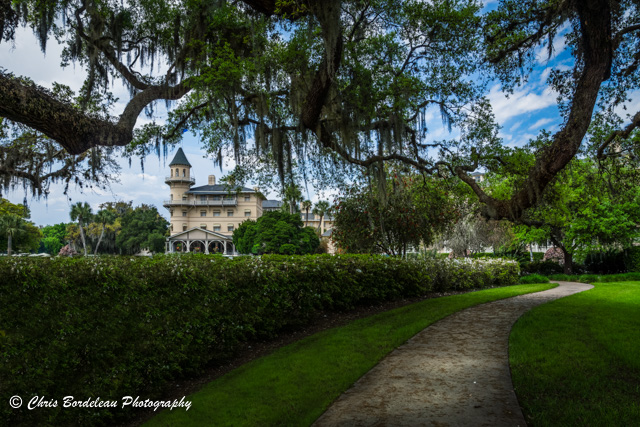 The Jekyll Island club, where the powerful played, is now open to the public to explore. Historic mansions from a bygone era once belonged to tycoons, politicians and socialites. The families such as the Rockefellers, Morgans, and Pulitzers referred to these places as cottages.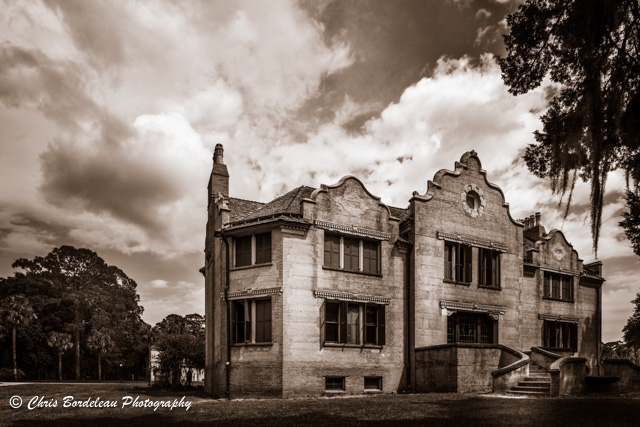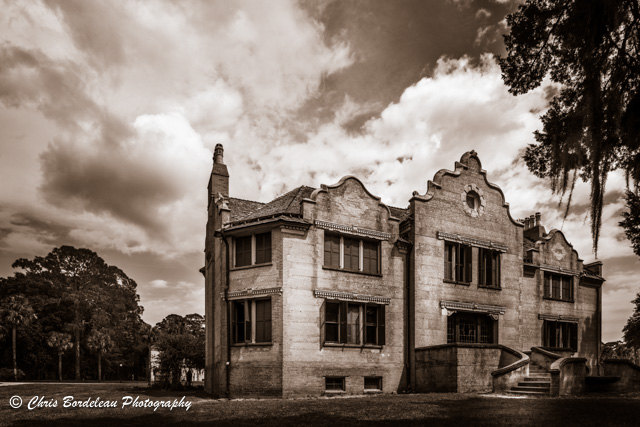 On the northern shore of Jekyll, across from St. Simons Pier, on Driftwood beach, the ghosts of fallen trees provide an interesting exploration for the young and old alike.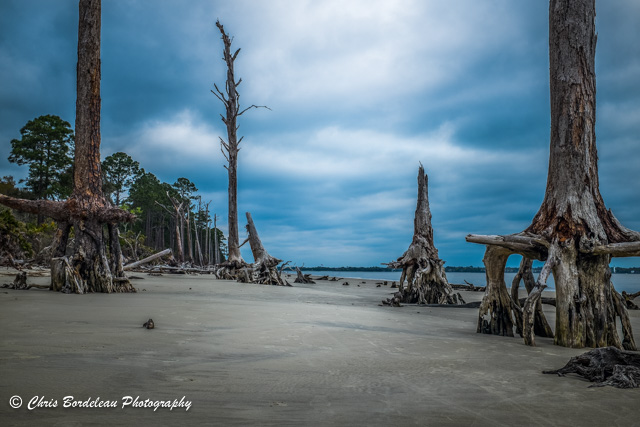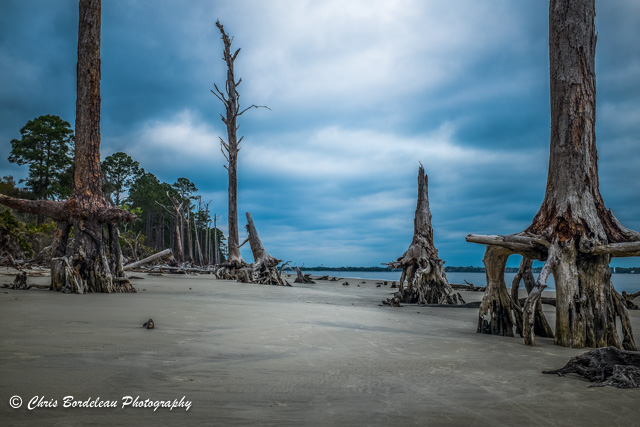 Like an alien landscape time appears to stand still here, reaching from the sands, new life clings to the old fallen monuments.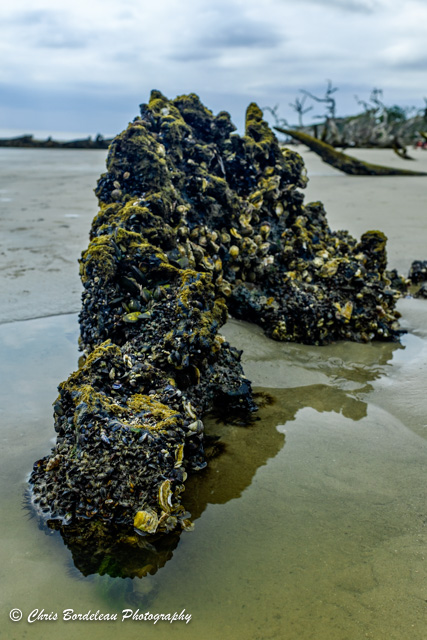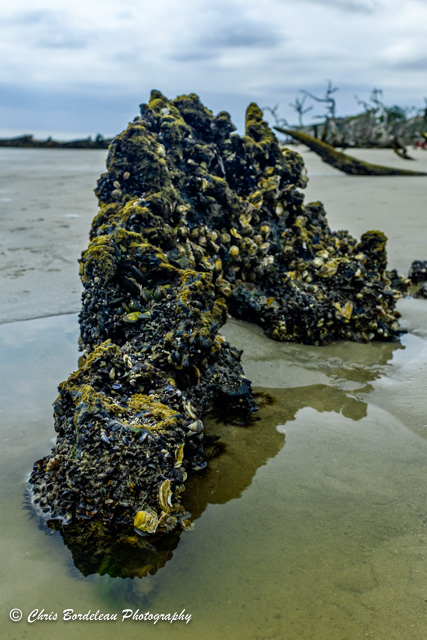 From large sweeping forests to small fallen remnants, ever changing with the tides, driftwood beach was a site to behold.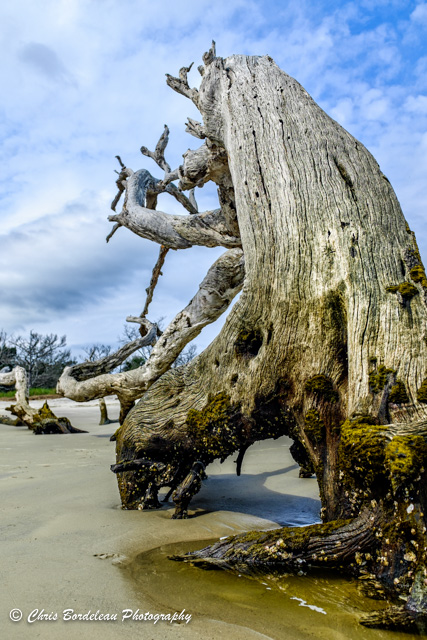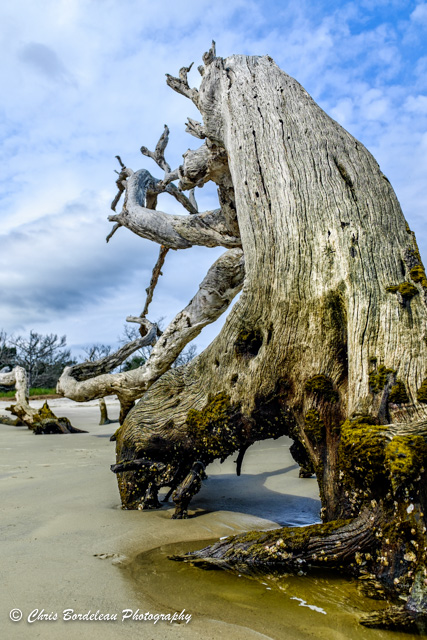 We only had 48 hours in the Golden Isles and were only able to scratch the surface. In two weeks we are returning for a longer visit and will try to take it all in while slowing down to the rhythm of the Island.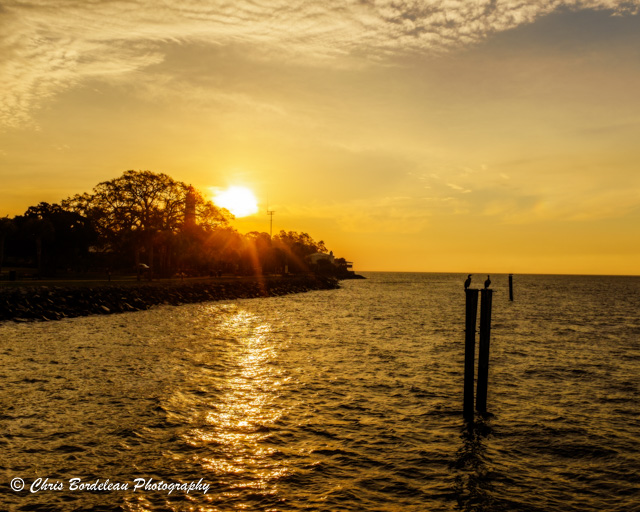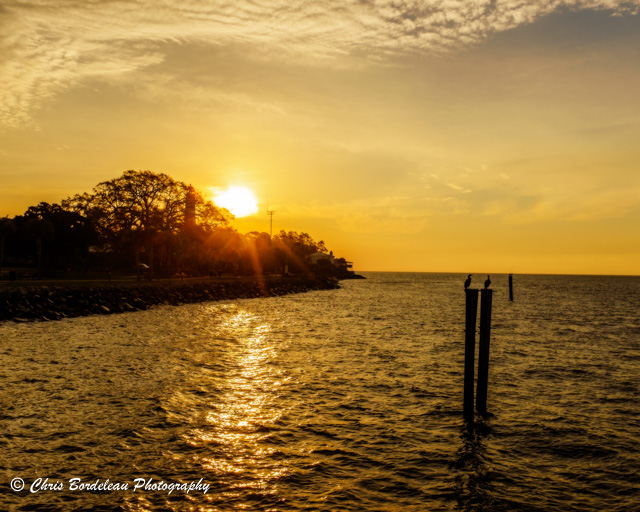 All photos above are available for sale on my web store : Golden Isles.
Check back later this summer with photos from our next trip.