This past summer my family and I visited the Grand Canyon, Sedona and Las Vegas. The largest portion of our time was spent in the Grand Canyon then we traveled to Sedona. On the trip between the two we drove through the Navajo Indian reservation and visited the Wupatki National Monument.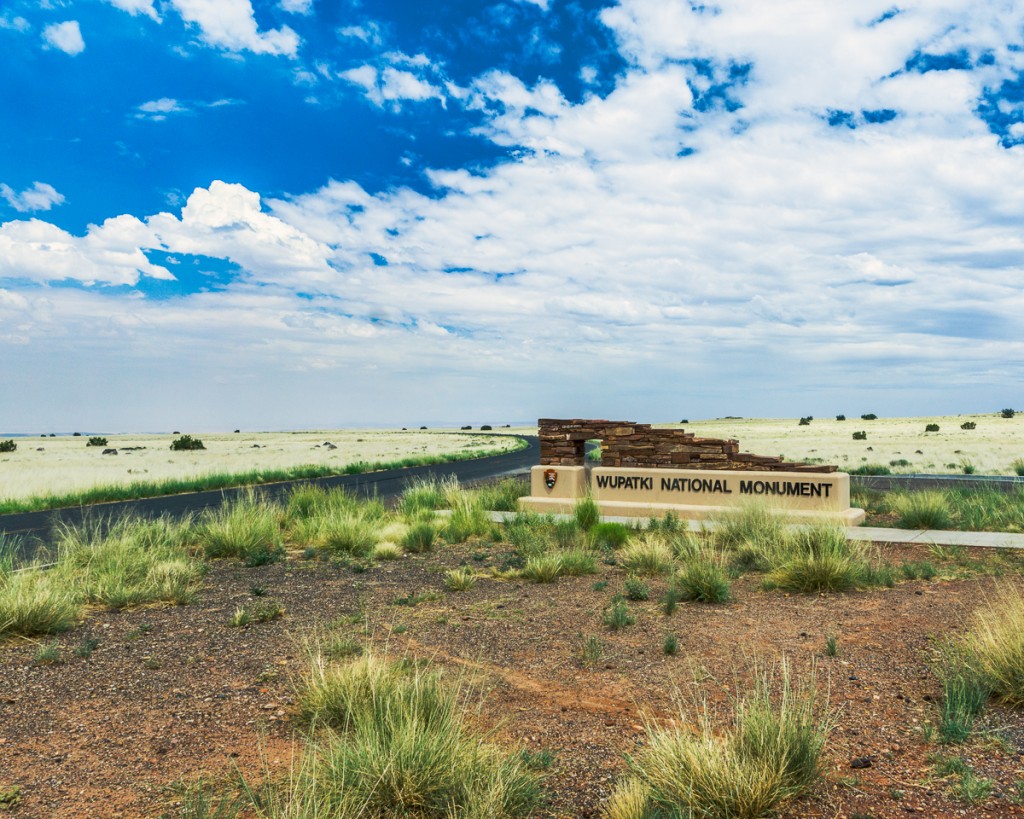 I am just now getting to edit some of the photos I took while on vacation. The sites we stopped at where chosen because I thought they would be interesting to my family. I could not time the locations for the best light and as such I tended to arrive at mid-day. It was still a very memorable trip and I hope my kids will look back on it throughout their lives.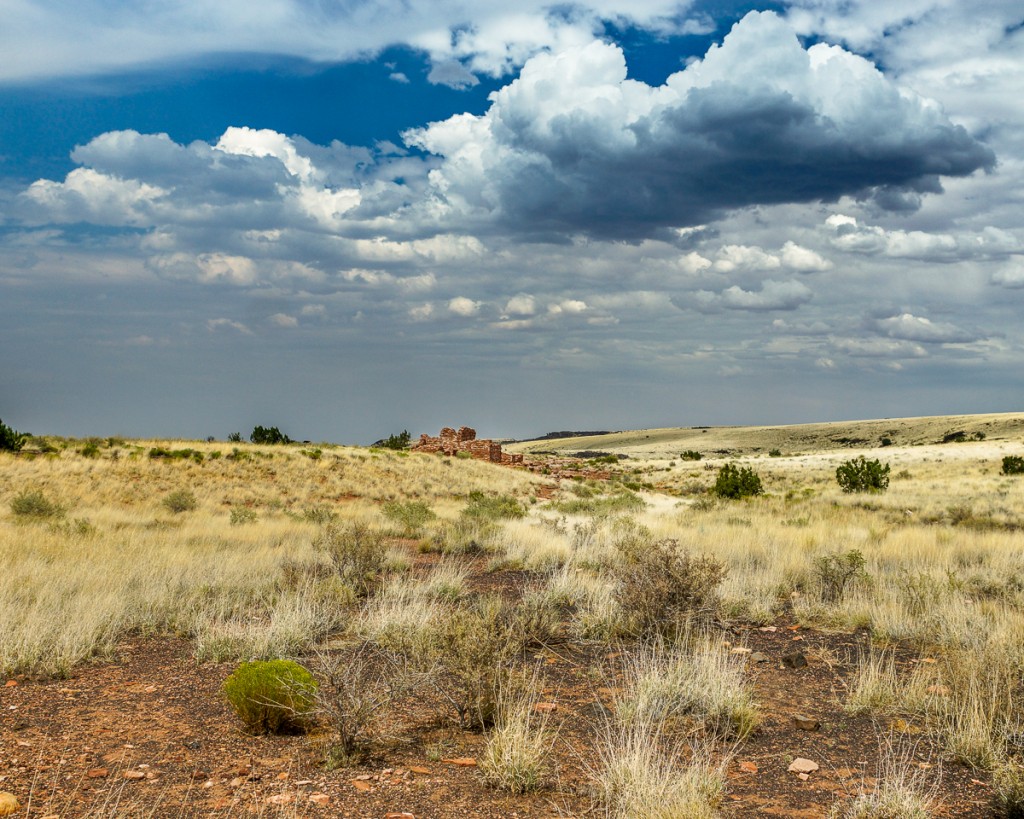 I'll be honest with you, I had never heard of the Wupatki National Monument prior to planning for this trip. I was looking for somewhere to stop between Grand Canyon and Sedona and I am very grateful I found it.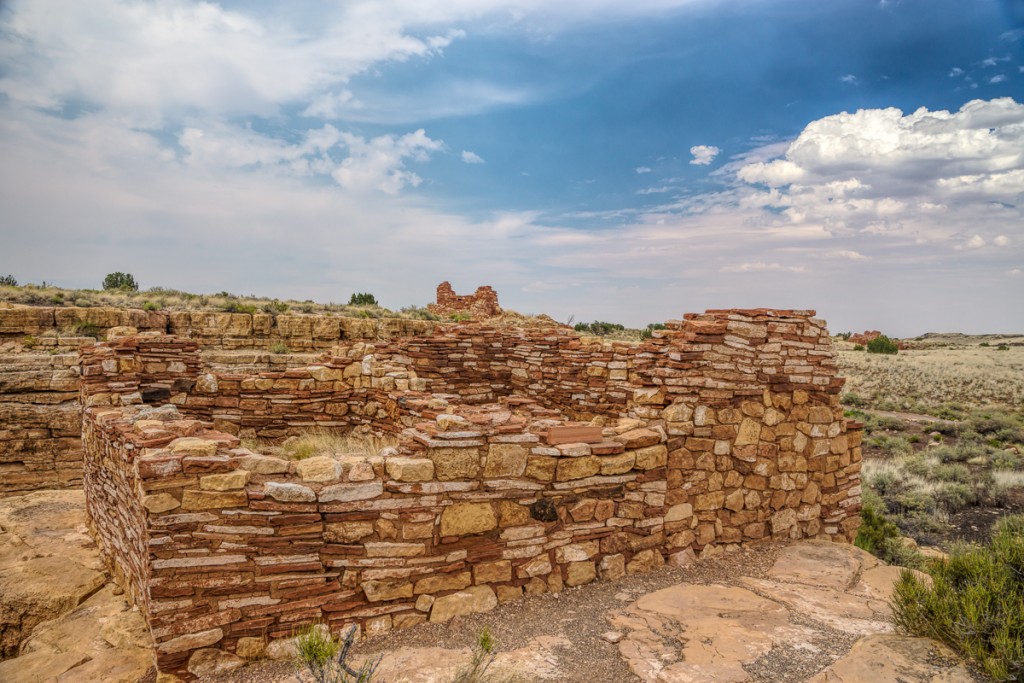 To get there from the Grand Canyon you travel East out of the park on Desert View Drive (route 64) until you get to U.S. 89 when you head South. It is located North of Flagstaff. Allow enough time exiting the park to stop a the many vistas (I will be creating a post with my Grand Canyon photos). We left our hotel just after breakfast and a ride that should have lasted 2 hours turned into 5.
Like anything in photography it is probably best to visit in the early morning or at sunset. Not having the option I was non the less impressed but not only the ruins but the great expanse. To someone who has lived my whole life in the Northeast the grand vistas the surround the area never left me wanting.
Beyond the vistas the details that remain at the sites are none the less impressive.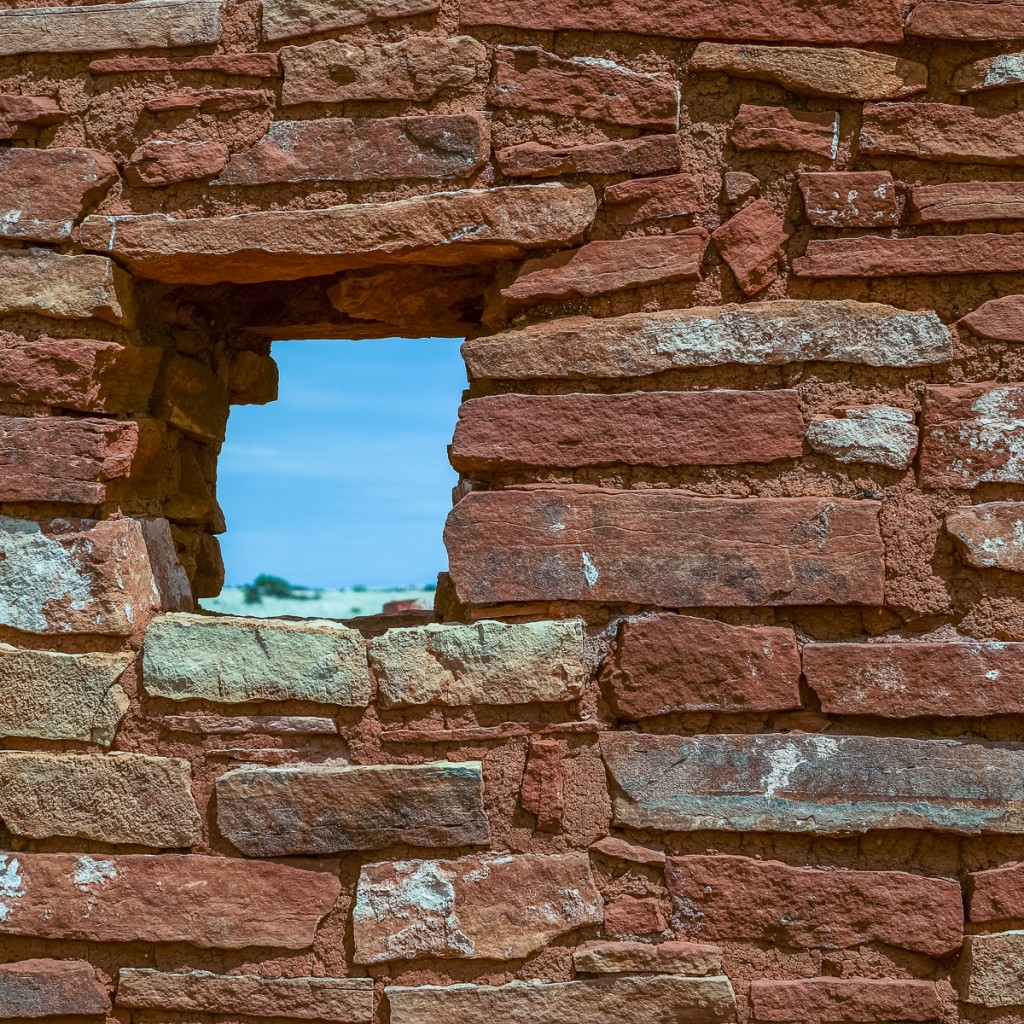 We spent about 2 hours touring the Monument. The ruins are located along approximating a 16 mile loop which you travel via your car.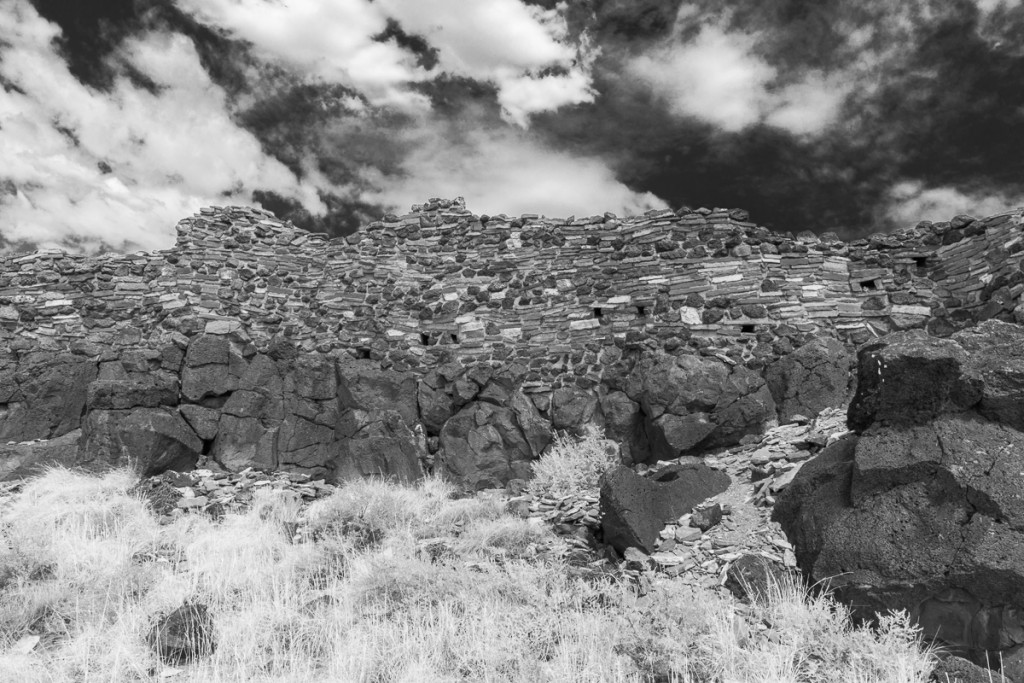 We stopped at three of the locations, Box Canyon, the Citadel and  Wupatki Pueblos and visitor center.

Being July when we were there it was very hot and dry. Plan on having lots of water if you visit is during the summer months.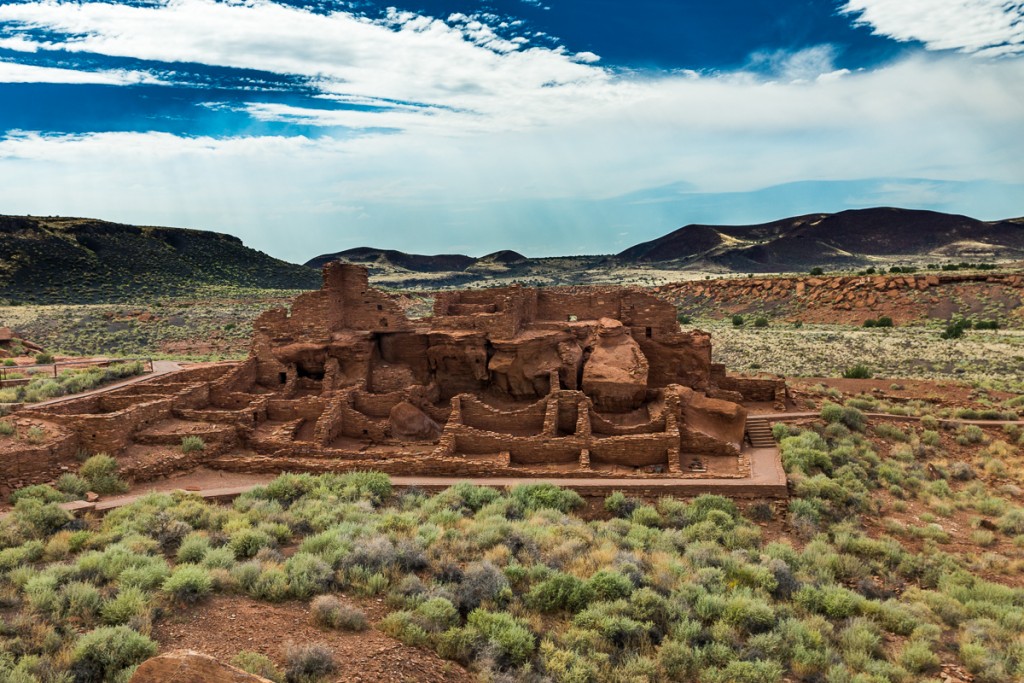 After our time at the Wupatki National Monument we exited via the Sunset Crater Volcano National Monument. It was a memorable trip and one that I will never forget.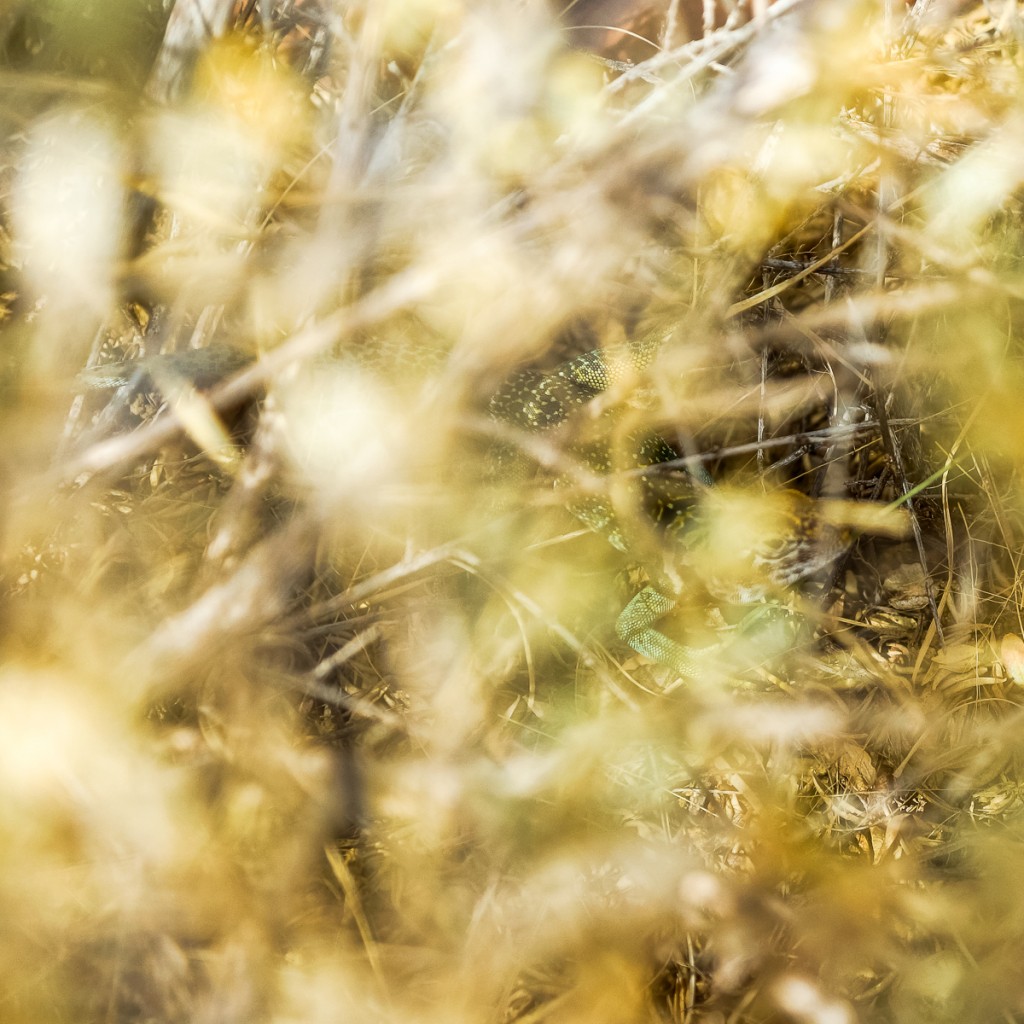 I will be posting more photos from this trip as I have time to process them.
All photos above are available for sale from my Gallery. You can click on each photo to  purchase prints.